With the OnePlus 5 reveal just over a week away, the company has gone ahead and given us our first official look at the smartphone, while also going live with the first retail listing. Unfortunately, this seems to have been a double edged sword for the company, as a quick look at the source code revealed what's going on under the hood of the OnePlus 5, giving us confirmation on several specs.
The Amazon teaser page gave a lot of information about the OnePlus 5 including a release date, new information and confirmation on previously reported rumours. For starters, the OnePlus 5 will actually be an Amazon exclusive (in India) and will launch on the 22nd of June.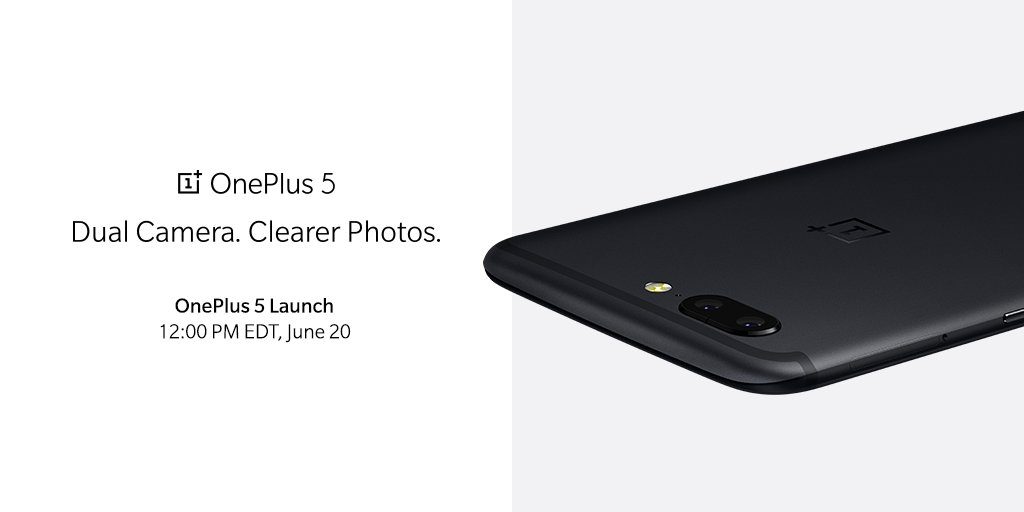 Now as Evan Blass (formerly EVLeaks) discovered, the source code on Amazon's pre-order listing revealed more than OnePlus bargained for. A quick look at the source code of the listing revealed that the OnePlus 5 would be powered by a 2.35GHz octa-core Snapdragon 835 processor and a whopping 8GB of RAM. The source code error has since been fixed but at this point, the cat is out of the bag.
Aside from that, we already know from the official teaser image above that the OnePlus 5 will feature a dual-camera design. From the looks of it, the phone is incredibly thin too. We shall be hearing more in just a couple of weeks time when the official reveal takes place, assuming no more leaks occur.
KitGuru Says: At this point we can expect the OnePlus 5 to be monstrous in terms of hardware, but I am more interested in the software being fluid to match. Do you think the OnePlus 5 will be the next smartphone for you?