There has been much speculation surrounding the upcoming OnePlus 5 in recent months but it looks like all of our questions will soon be answered. This week, OnePlus announced that it would be revealing its next smartphone later this month,  so expect 'the flagship killer' to return quite soon.
The OnePlus reveal event will take place on the 20th of June at 5PM BST. As usual, it will be streamed live via the company's website, though this year there will be additional 'pop-up events' in various cities across the world. This will give the general public a chance to check out the OnePlus 5 out in the open before it officially goes on sale.
These pop-up events start off in New York City on the 20th of June, where OnePlus CEO, Carl Pei will be in attendance and joined by Marques Brownlee, otherwise known as MKBHD on YouTube. After that, these events will continue to pop up at other cities, including London, Paris, Amsterdam and Berlin.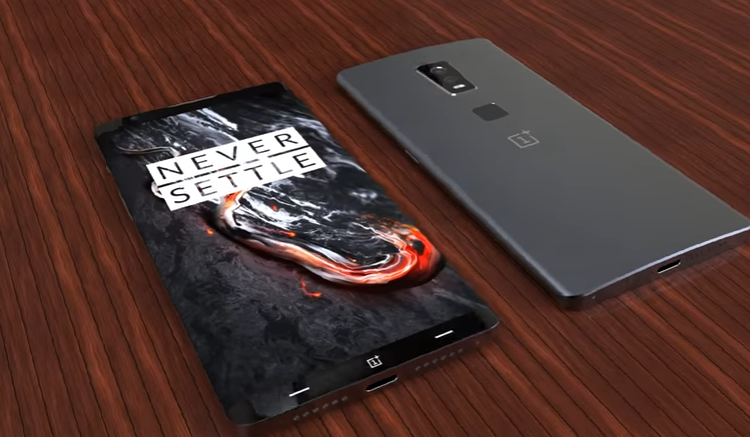 Image Credit: TechConfigurations/YouTube
OnePlus isn't known for sticking to an annual release schedule, with the relatively new company having released handsets in April 2014, July 2015 and two in 2016. Still, the OnePlus 5 is expected to go on sale fairly shortly after its official announcement. It will be facing some stiff competition this year though, with Samsung's Galaxy S8 proving incredibly popular.
Motorola has also been competitive recently with the Moto Z2 Play, so OnePlus might have a bit of an uphill battle.
KitGuru says: With OnePlus finding their footing with the OnePlus 3 models, will you be making the jump to the OnePlus 5 this summer or do you have your eye on another handset?