While the Snapdragon 845 has only just become the mainstay high-end mobile chip, Qualcomm is already looking ahead. The newly introduced Snapdragon 850 is the result of Qualcomm's collaboration with Samsung and Microsoft, built to power Windows on ARM PCs.
Despite its laboriously long title, Qualcomm claims that the 'Snapdragon 850 Mobile Platform for Always-Connected Windows 10 PCs' offers a 30 percent performance increase when compared with its previous Snapdragon 835, which was seen in ARM-powered laptops from HP, ASUS, Lenovo and more.
Utilising the platform's integrated Snapdragon X20 LTE modem, the Snapdragon 850 delivers at least 1.2 gigabits per second, with up to 25 hours of continuous usage or multi-day battery life under normal usage conditions.
This helps to enable the "on-the-go lifestyle" that has since become the need of customers, or at least according to Samsung's executive vice president and head of strategic marketing office and mobile communications business, Kyungsik Choi in Qualcomm's announcement.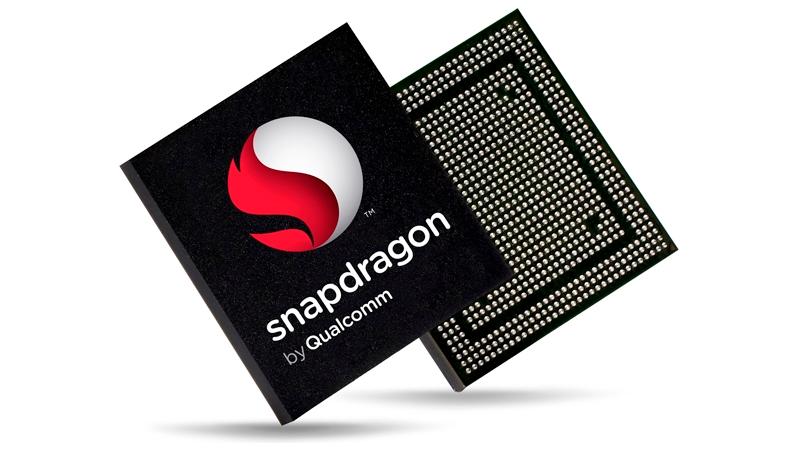 "This collaboration with Qualcomm Technologies and their Snapdragon 850 Mobile Compute Platform will allow us to provide always on, always connected mobile computing experiences for our customers.," explains Choi.
The new chip is also designed to support on-device experiences for AI, present camera, voice and battery life enhancements, as well as maximise entertainment with advanced graphics and high-quality audio. All of this is pushed from a fanless design built with Samsung's 10nm manufacturing process, making the Snapdragon 850 ideal where 14nm desktop solutions would be too bulky to use.
Microsoft has already announced that ARM 64-bit support is coming to Windows 10, ensuring everyone that it has learned from its past mistakes. The company's foray with Windows RT in particular was bogged down with the inability to use applications outside of the divisive Windows Store, similar to the firm's debacle with the Windows Phone.
Not only will Windows 10 ARM devices be blessed with significantly more applications than predecessors, but Qualcomm notes that there will be a lot more device options to choose from thanks to securing more OEM partners.
The Qualcomm Snapdragon 850 Mobile Platform for Always-Connected Windows 10 PCs and devices including the new chip are expected to ship later this year.
KitGuru Says: This looks to be a whole different beast than previous attempts at ARM devices. It will be interesting to see how Microsoft utilises the new technology moving forward.