2016 for Apple has been surprisingly weak compared to years gone by. Sales of its flagship iPhone device have been falling for the last few quarters, but that doesn't mean they aren't still flying off the shelves. Apple has just recently sold its one billionth iPhone, just two years after hitting the 500 million milestone.
When Apple launched the first iPhone in 2007, nobody quite expected it to be the success it would become. Feature phones still dominated and the idea of requiring an all-in-one media device, especially at the price Apple wanted to sell it at, was a little hard to swallow.
But the public did more than take a spoonful, they wolfed it down in spades and over the nine years since, Apple has shifted a billion of the handheld devices, making it enormous profits in return.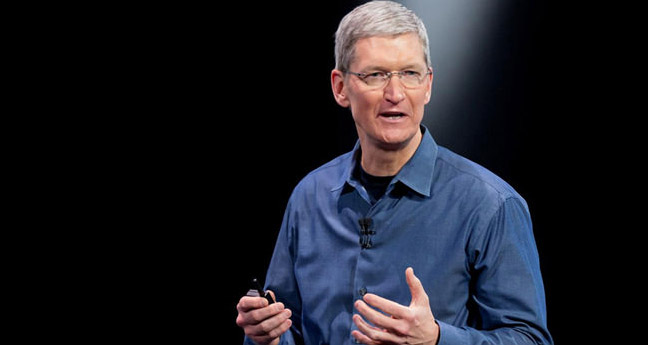 Source: iPhoneDigital/Flickr
This news was announced by Apple CEO, Tim Cook, at a recent employee meeting, where he said:
"We never set out to make the most, but we've always set out to make the best products that make a difference," Cook said (via TechCrunch), purportedly holding up a sign that read 'one billion'. "Thank you to everyone at Apple for helping change the world every day."
What's most impressive about this figure is that despite having the iPhone brand around for a little less than a decade, 500 million of those devices have been sold in the last two. That shows that even if iPhone sales are slipping from their record peak, there's still enough selling that Apple will be able to turn a big profit for some time to come.
Discuss on our Facebook page, HERE.
KitGuru Says: I was never an iPhone fan myself. It was irritating in the early days how basic features like copy and paste and Bluetooth were withheld for the next-gen like they were something special.