2019 has seen a substantial rise in the popularity of Virtual Reality hardware with more devices creeping into homes this year than ever before. Naturally, you instantly think gaming when VR is mentioned, however software developers are constantly looking for new ways to deploy VR capabilities.
Mozilla has released a special update for Firefox Reality just in time for Christmas, which means that you can now send tabs from your mobile device or PC direct to your VR headset to enjoy 3D virtual reality entertainment over the festive period.
Users who are already signed in to their Firefox account on Firefox Reality can send 3D videos straight from their smartphone to their virtual reality headset while out and about. The videos will then be available to watch in virtual reality next time the Firefox Reality app is opened. Alternatively, you can also now send tabs from VR over to your phone or desktop PC.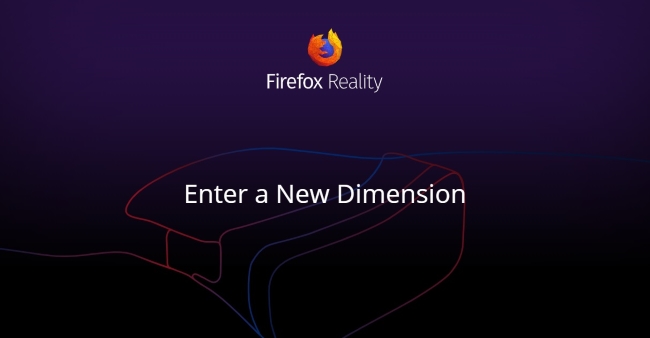 If you are using Firefox on multiple devices there is now an option to sync your history and bookmarks to make it easier to find them when back in the virtual world. Mozilla has added some other small tweaks to Firefox Reality with the ability to copy and paste text and links by holding the menu like you would on a phone and support for typing on Bluetooth keyboards has been added now too.
Additionally, Six new languages and custom keyboard layouts are now included for Swedish, Finnish, Norwegian, Danish, Dutch and Polish. Mozilla says it is likely that more features will be added in the new year, so stay tuned to find out.
Discuss on our Facebook page HERE.
KitGuru says: I'm yet to step into the virtual world but with VR becoming ever more popular in gaming and other software, maybe its time for me to try it out. How many of you guys have invested in VR and do you find it useful for anything other than gaming?