After over half a year of rumours and even a last-minute announcement delay, Samsung has finally unveiled the Exynos 2200. As previously reported, Samsung's latest SoC is powered by AMD RDNA2 graphics, marking the red team's debut in the GPU phone market.
The RDNA2 GPU is named Xclipse, and as rumours have already claimed, it will support hardware-accelerated ray tracing and variable rate shading (VRS), making it the first smartphone GPU to support these features. In addition, the GPU will also feature an advanced multi-IP governor (AMIGO), which improves overall performance and efficiency.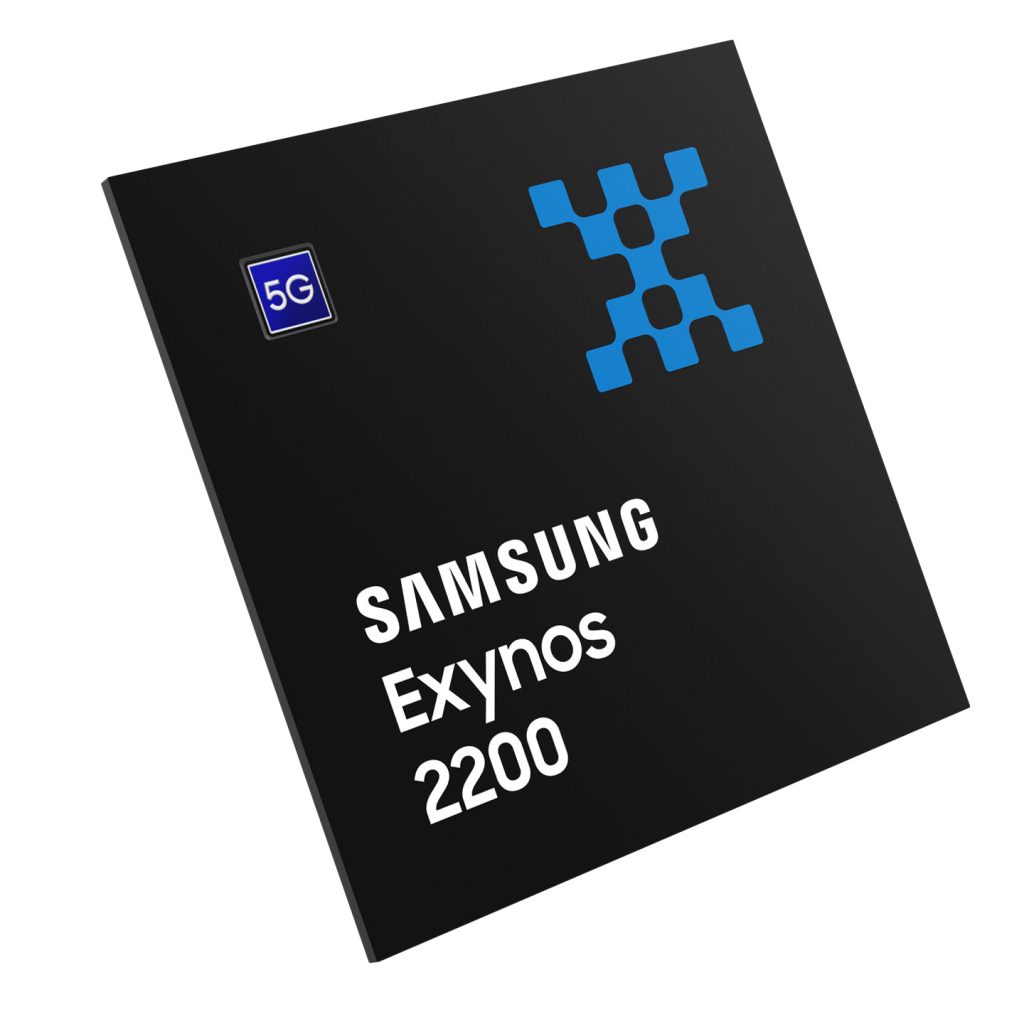 Besides the AMD-based GPU, the SoC will come with 8x Armv9 CPU cores based on the 4nm process node, including a Cortex-X2 powerful core, 3x performance and efficiency balanced Cortex-A710 big cores and 4x efficient Cortex-A510 small cores. The NPU has also improved considerably, now offering two times the performance of its predecessor thanks to the improved 16bit floating point (FP16) precision and highly efficient INT8 (8-bit integer) and INT16 (16-bit integer) operations.
Moving on to the 3GPP Release 5G modem, it supports sub-6GHz and mmWave (millimetre Wave) spectrum bands, as well as E-UTRAN New Radio–Dual Connectivity (EN-DC), supporting maximum speeds of 10Gbps. Like most components, the ISP (image signal processor) has also been redesigned, and is now capable of taking photos of up to 200MP, with support for up to seven image sensors, but it can only connect simultaneously to four.
The Exynos 2200 SoC should debut with the Galaxy S22 phones, presumably coming out later this year.
KitGuru says: Would you consider getting the new Samsung Galaxy S22 solely based on the fact it has an AMD-based GPU?