Amazon is looking to poke its digits into more digital pies this week, with the announcement that it has launched a new advertising scheme for mobiles, designed to help app makers promote their software on Android and Amazon Fire devices. This scheme will go after the two dominant companies in that marketplace, Google and Facebook, two entities which Amazon faces off against in many other markets too.
Individual campaigns have a minimum spend of $100 and operate on a cost per click basis, so people only pay Amazon anything when someone actually clicks – or rather taps – on an advert. That's probably a good thing too, as Amazon only controls one per cent of the mobile advertising market as it stands. In comparison, Google has around 35 per cent and Facebook 17 per cent according to the latest research (via Bloomberg).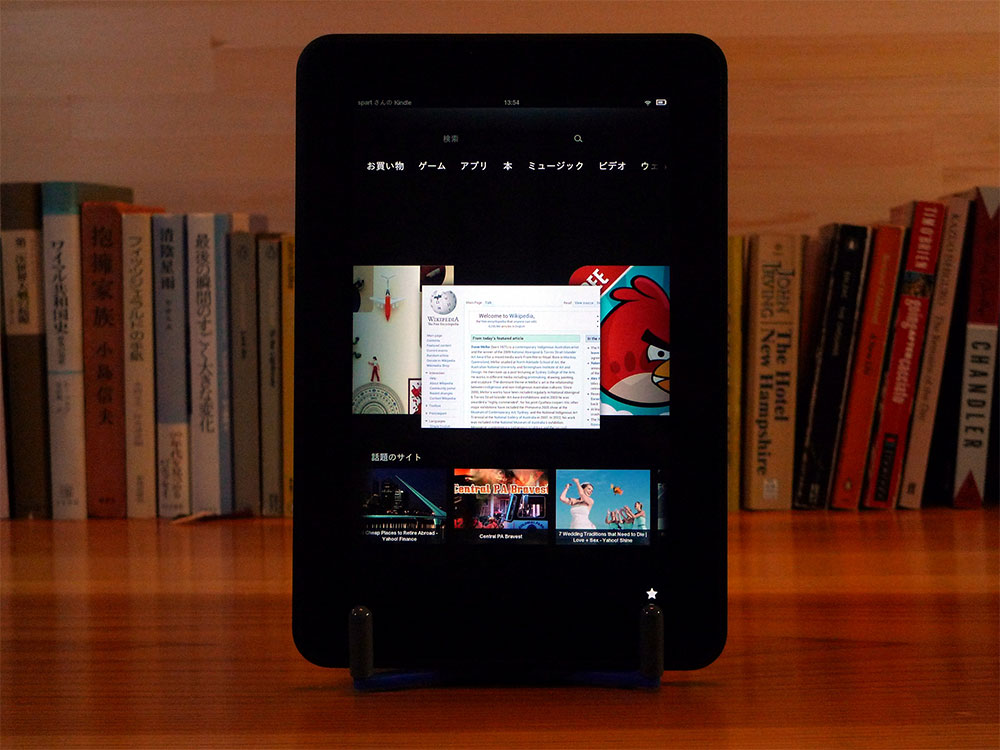 While this new system is likely to improve Amazon's stake in the industry, it's also designed to bolster Amazon's tablet and phone market, by giving developers more of an incentive to develop for them. With the ability to advertise to users, comes an increase in the number of people that install the application, making it more worthwhile to create content for them.
Even if Amazon succeeds in only garnering a single per centage point of the mobile advertising game however, that would equate to over a quarter of a billion dollars in the next 12 months alone. Considering that and the fact that the industry is growing at an unprecedented rate year on year, it makes complete sense for Amazon to try and carve out a bigger piece of that pie.
Discuss on our Facebook page, HERE.
KitGuru Says: Do any of you guys use any Amazon hardware? I don't think I know a single person who has Fire smartphone or tablet. 
Image source: Wikimedia