In a legal ruling that seems bizarre considering how dominant Apple has been in court rooms over the past half decade, a Chinese judge has ruled that the iPhone brand isn't well known enough to stop someone else using it. The Xintong Tiandi company is now legally allowed to continue selling its "iPhone" branded handbags and phone covers in China.
Xintong Tiandi registered the iPhone brand in China back in 2007, the same year that Apple released the first iPhone. However because it didn't begin selling the smartphone in China for another two years, the phone case company was able to sell its products with abandon. It's also a major part of why Apple lost the appeal against their sale.
Apple initially lost its case against the Chinese firm back in 2012, but it's only now that the appeal ruling has come in, with the courts stating that the iPhone brand was simply not "widely known," enough in China for the legal right to be given to Apple.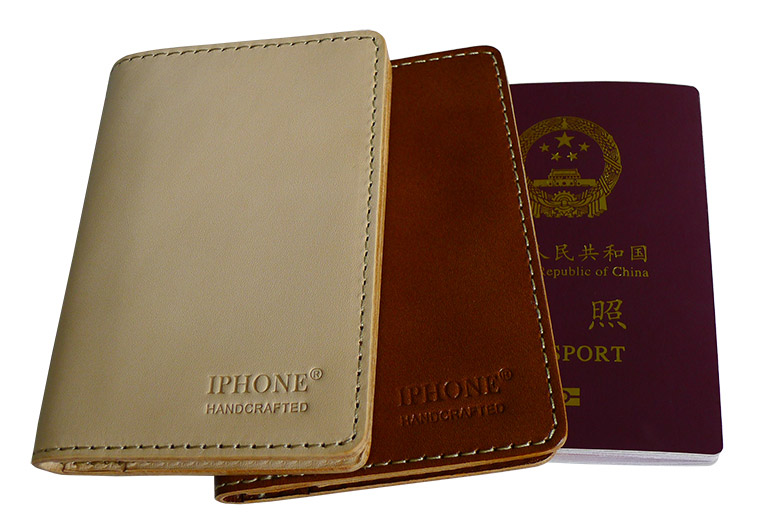 Source: Xiangton Tiandi
This was no doubt a little surprising for the Cupertino company, as China is its second biggest market after the U.S. (as per The Telegraph). It does however feature only 32 official outlets in the country, which may be why it's name brand recognition is not as high there as it is in the west.
That said, there are a number of copycat stores and products in the country. Apple has had to contend with individuals setting up fake Apple stores, sometimes selling fake products, but oft-times selling the real deal for huge markups.
Discuss on our Facebook page, HERE.
KitGuru Says: While you can understand why Apple wanted to stop this use of the iPhone brand there, it's likely not too relevant. Sure a few phone cases might be sold because people think it's an official one for the iPhone, but it would be a whole different story if Xintong Tiandi was making actual phones.