Offering a music streaming service to consumers which doesn't use up their data package, has been ruled as a violation of net-neutrality laws, by a Dutch regulatory body. It claims that the service offered by T-Mobile in The Netherlands, is anti-competitive and must be stopped immediately.
The Dutch Consumer and Markets regulator (AFM) highlighted that by not using customer data through the T-Mobile streaming service, unsupported music streaming services, were at a competitive disadvantage. It has now leveraged a deterrent for T-Mobile, which will see it fined 50,000 euros a day that it keeps the service active.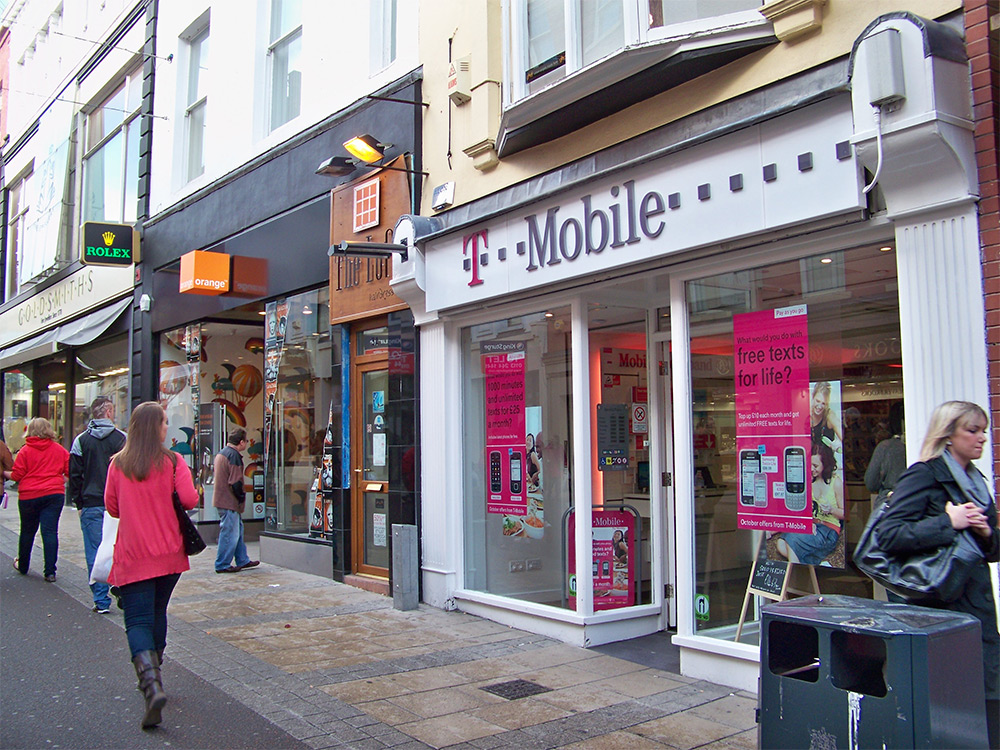 Source: Mtaylor848
The reason this is such a stickler for the Netherlands, is because of its strict net-neutrality laws. Much like anti-competitive legislation, net-neutrality guarantees that no web service can be prioritised or incentivised over another. In this case, by making it so that one streaming service would be essentially 'free' by not requiring data usage, it meant that others were comparably more expensive.
Because T-Mobile is in an advantageous position to make such changes to its policies, it has fallen foul of the Dutch regulator and now will be likely to change its policies, if it does not halt the service entirely.
Reuters reports that T-Mobile has yet to issue a statement on the matter.
Discuss on our Facebook page, HERE.
KitGuru Says: Which music streaming services do you guys make the most use of?