Earlier this year Valve showed off a new prototype virtual reality controller that looked like a mix between the HTC Vive's wands and Oculus' Touch. Now it may be preparing to send that out to developers, as support for a new prototype controller has been added to SteamVR.
Spotted by eagle eyed Redditors, the new prototype controller support showed up in the Steam database. Added in the early hours of this morning, the entry has references to "controller protype beta," for SteamVR. While there is little to suggest that this is to do with the prototype controller we saw earlier this year, it would make a lot of sense if that was the case.
If we know one thing about Valve and its virtual reality developments, it doesn't rest on its laurels. It seems likely that following some of the innovations introduced with Oculus' Touch controller, it saught to create something similar itself.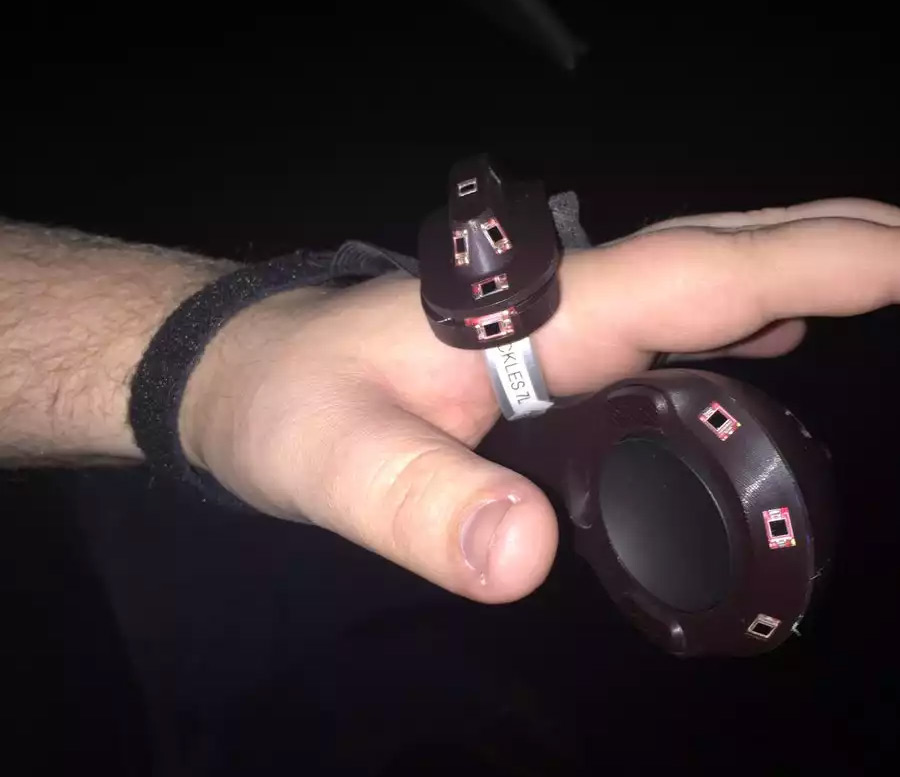 Prototype controller seen at steam Devdays 2016. Source: @downtohoearth
Iterating upon its original designs has been a keystone of SteamVR and the HTC Vive's development. Early Lighthouse sensors were far bulkier and lacked the Bluetooth support of latter versions. We would expect solid advances in SteamVR technology in the eight months since the release of the original Vive and over a year on from the unveiling of the Vive Pre.
It could well be that this SteamDB entry is all to make it SteamVR ready for when Valve sends out devkits of its new prototype controllers to developers.
Discuss on our Facebook page, HERE.
KitGuru Says: Some VR controllers that you could grip and release like you would in the real world for handling objects, would be very interesting. Not as big a game changer as introducing the controllers in the first place, but certainly a nice improvement to immersion.