Don't declare the iPhone dead and buried just yet, it's still selling tens of millions of phones every few weeks, but for the first time in the best part of a decade, Apple's iPhone is not as popular as it was the year before. In its second fiscal quarter, Apple sold 51.2 million iPhones, which is down a full 10 million from this time last year.
Since its initial unveiling back in 2007, the iPhone is a brand that has gone from strength to strength. Year on year Apple has managed to sell more of the smartphones than it did before, but that's not the case now it seems, with Apple not managing to shift anywhere close to what it did last year.
This drop in sales was at least partly responsible for Apple's drop in revenue too, itself a first in over 13 years of growth. As you might expect, stockholders reacted negatively to the news, with Apple shares falling by over 25 per cent in China and eight per cent in the U.S., its two most important markets.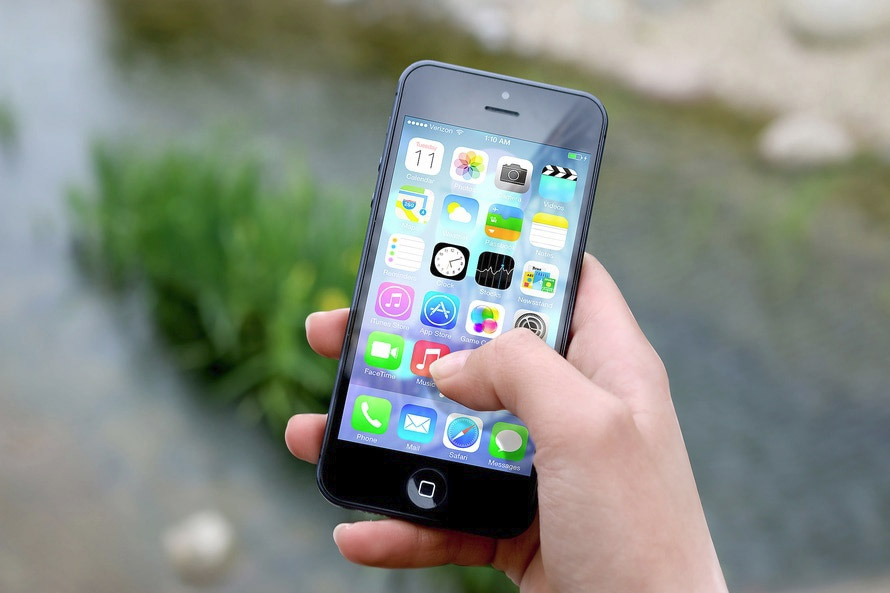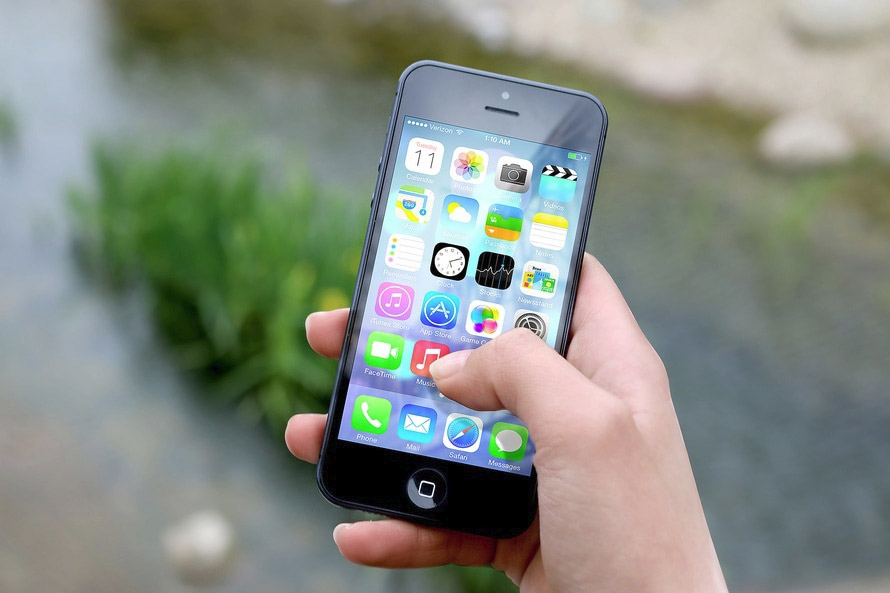 Source: Jan Vašek/Jeshoots
Apple will now go into damage control mode, assuring investors that this dip is just a temporary set back and not an indication of a trend that will snowball into Apple losing its dominant grip on the high-end smartphone market (as per Reuters).
Analysts however believe Apple may need to go further and push a new and innovative product out there to recapture some of its momentum. As it stands, many believe the iPhone and to some extent the smartphone industry, has reached a saturation point. Phones are durable and powerful enough, that people don't need to buy a new one every year or two any more.
If that is the case, Apple may struggle to maintain even the sales of iPhones it has now, moving forward.
Discuss on our Facebook page, HERE.
KitGuru Says: Do you believe that Apple's iPhone dominance may be coming to an end? Is it that we all have phones that are good enough these days and not much is gained by upgrading?