Over the weekend a rumour began circling that the HTC Vive price would be revealed on Monday 22nd February at Mobile World Congress. Despite that looming event, someone broke cover and revealed the price early and now a number of publications have confirmed it, stating that it will be $800 for the whole package and will even work with your smartphone to let you take calls in VR.
Since Oculus announced its $600 (or £530 inc. shipping to the UK) price tag, many have been wondering how high the HTC Vive headset would come in at. Some speculated a thousand dollars, others a price closer to the Rift, but it seemed likely that with the display technology being similar to the Rift CV1, but set to ship with a different tracking solution and two wand controllers, it would always be more expensive.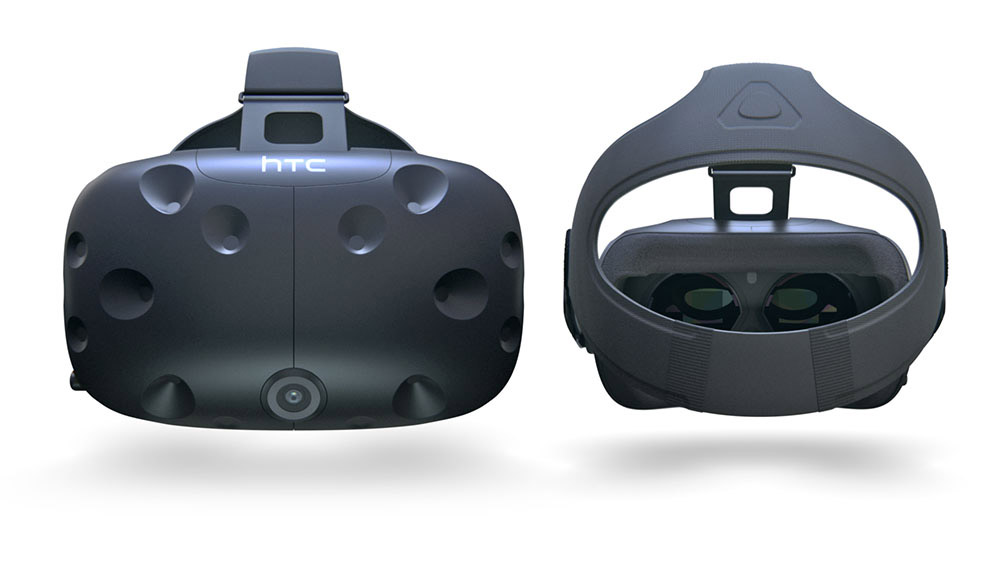 That has turned out to be the case, though perhaps not by as big a margin as people expected. That said, an extra $200 is still a fair chunk when you consider that to ship to countries like the UK, it will cost another $160 in VAT, and then there are shipping and import taxes. That likely tips the Vive to over $1,000 here, or just over £700.
[yframe url='https://www.youtube.com/watch?v=-mxDQycSyDg']
To help sweeten the deal though, HTC/Valve are bundling Job Simulator and Fantastic Contraption with the Vive and it has been confirmed as capable of linking up with your phone over bluetooth, which means if it rings you can answer and take a call without taking off the headset (thanks UploadVR).
Discuss on our Facebook page, HERE.
KitGuru Says: The CV1 was initially slated to begin shipping in December last year and then March this year. I find it hard to imagine the Vive shipping in huge numbers early on, even if HTC/Valve can get it out of the door by April. As tempted as I am to switch, I think I'll keep my Rift pre-order until we know more.