Microsoft's big purchase of Nokia officially went through a few months ago and since then it's continued to release phones under the brand, but perhaps not for much longer. The rumour is, that within a few days time, the Nokia name will be dropped in its entirety, with the new smartphone range being called Microsoft Lumia instead.
Microsoft has yet to issue a comment on this story, though Reuters has it that Nokia France's Facebook page was the first to break the news to everyone, announcing that Microsoft Lumia was coming in just a few days time.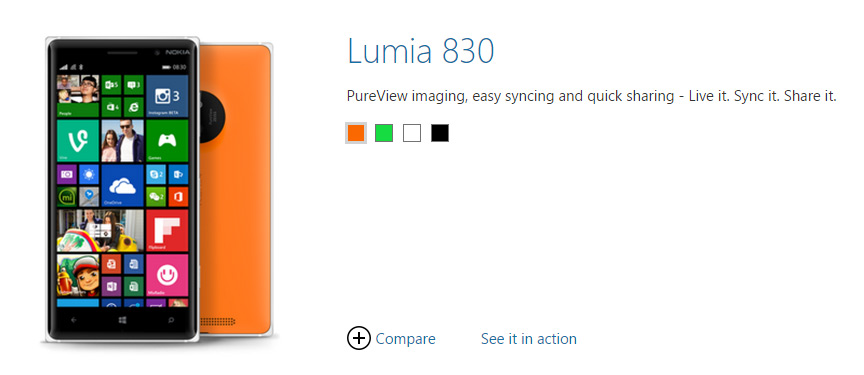 Does this become more buyable with Microsoft's name in-front of it?
If this does turn out to be true, it's not entirely surprising, as Microsoft has previously stated that it only intended to use the Nokia name for its high-end range of phones for a short while. Part of that reason is because despite spending over $7 billion on the Nokia handset business, it didn't buy the name itself. Ownership of that still resides with Finland's Nokia, which continues to license it to Microsoft.
Cutting back on whatever that costs the company is likely to be a smart move, considering the Nokia brand doesn't have anywhere near the impact it did a decade or so ago. Microsoft's newly appointed CEO, Satya Nadella has also expressed a lot less interest in the smartphone side of Microsoft's business than previous company head Steve Ballmer.
Discuss on our Facebook page, HERE.
KitGuru Says: Somebody was always going to buy Nokia, even if it was just for its giant stack of patents. What do you guys think of the current line of Nokia handsets? Are they up to scratch?