Often times when it comes to social networks and online communities, the big ones people talk about are Facebook, Twitter and Reddit and yet there are others out there with many, many millions of users that are growing at an impressive rate. Tumblr is one of them and considering Yahoo bought it around a year and a half ago, it's quite pleased to see that in that time it's expanded the site's user base by over 40 per cent.
This announcement comes right from the mouth of Yahoo CEO Marissa Mayer, who has received some criticism in the past for her rampant acquisitions since joining the company back in 2012. However clearly Tumblr was a worthy purchase, as Mayer also predicts that due to the site's strong growth, Yahoo can expect to earn over $100 million in advertising from it in 2015.
"We acquired Tumblr a little more than 15 months ago. Over the past 15 months they have seen strong growth. Their audience grew 40% from 300 million to more than 420 million users," said Mayer in an investor call this week(via The Guardian).
The only caveat there is that by "users," she means unique visitors, but that's still an impressive stat. She also quoted some numbers about how people used the site, stating that the number of people's blogs nearly doubled to over 200 million since its acquisition, and that most visitors spent an extra few minutes on the site, bringing the average to just under half an hour.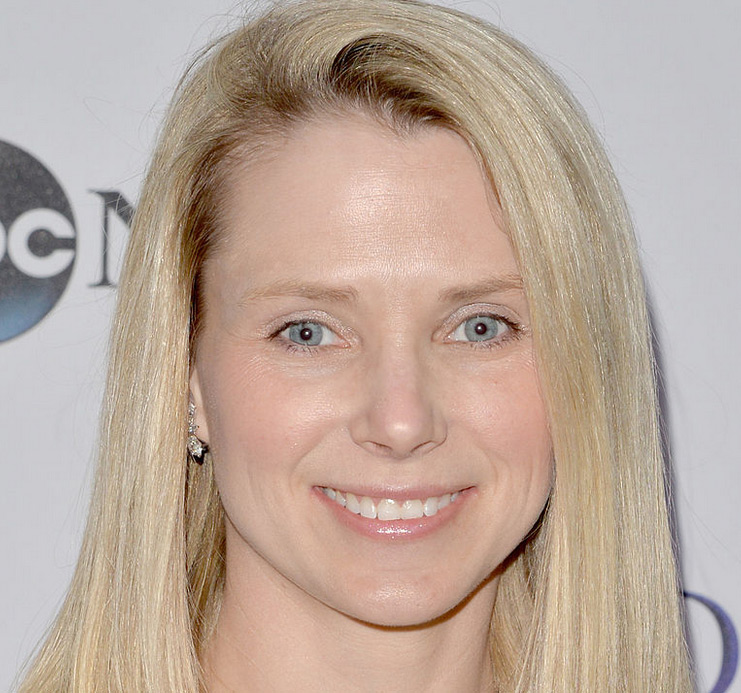 Mayer earlier this year. Source: Wikimedia
While Tumblr still has a long way to go if it wants to ape the success of other major social networks, its growth suggests that it could become a bigger part of Yahoo's future, especially since it appeals to a younger audience, something Yahoo has struggled with since the decline of its search engine relevancy.
One aspect of Tumblr which could potentially cause problems is the amount of adult content on the platform, but Mayer isn't concerned. She said that many online platforms had content that wasn't safe for work and that there was nothing intrinsically different about Tumblr:
"I would say that Tumblr is certainly not the highest I've seen… it's how some people choose to express themselves and so its something that we support on the platform, but that is not as large a percentage as I've seen other competing services," she said.
Discuss on our Facebook page, HERE.
KitGuru Says: Any Tumblr users also read KitGuru? Do you see it giving Yahoo a foot in the door of a younger generation? Or is it a site that's destined to falter when compared against the social networking giants?