Since today marks the official availability of Apple's brand new Watch wearable, it's no surprise that people are rather excited to get their hands on one. However not everyone wants to play with it. Some in-fact want to tear theirs apart to see how it all works and what components are inside, but it seems Apple has gone out of its way to make that as difficult as possible.
Yes, in its teardown even the guys over at ifixit ran into difficulties when taking apart the Apple Watch. Issues with resin coatings thwarted pen knives and miniature tri-wing screws showed them that even if your toolset is rammed, there's always going to be something that you're missing.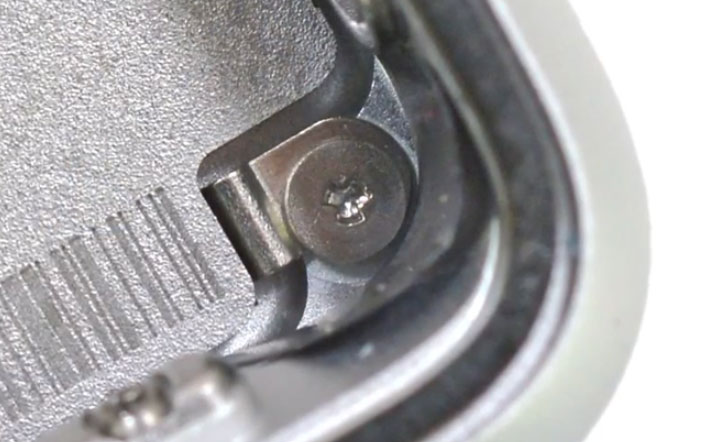 When you have to file down your smallest screwdriver, you know you're in for a good time
Fortunately they're an industrial lot and so they soldiered through and managed to strip out the S1 chip that powers much of the watch's functions. However doing so required what the fixers termed a "destructive procedure," that involved ripping out soldered connections. While that is a pain in the neck for anyone wanting to open up their own hardware, it also suggests that the internals of the Watch won't be upgradeable over time.
[yframe url='http://www.youtube.com/watch?v=rrDjP7iK7H8′]
That means that when the second edition comes out in a year or two, those with their £13,500 wearables will be sat with something that's only worth the gold it's made of. Good for melting down we suppose?
Discuss on our Facebook page, HERE.
KitGuru Says: Moral of the story, don't buy Apple hardware if you want to tinker with it on a regular basis. But you knew that already didn't you?