Pokémon Go is easily one of the biggest breakout hits of 2016, but by most counts its user base and particularly its paying customers, really dropped off after a few weeks. It seems like they might be making a comeback however, as two new reports have pinned Pokémon Go as the highest earning mobile application in the U.S..
Developed by Niantic, Pokémon Go is a free to play augmented reality title that generates money for the developer through micro-transactions for extra in-game items that expedite time consuming aspects of the gameplay. It's a strategy employed by lots of different games and it proved effective shortly after the release of Pokémon Go. It earned as much as $200 million for Niantic in its first month.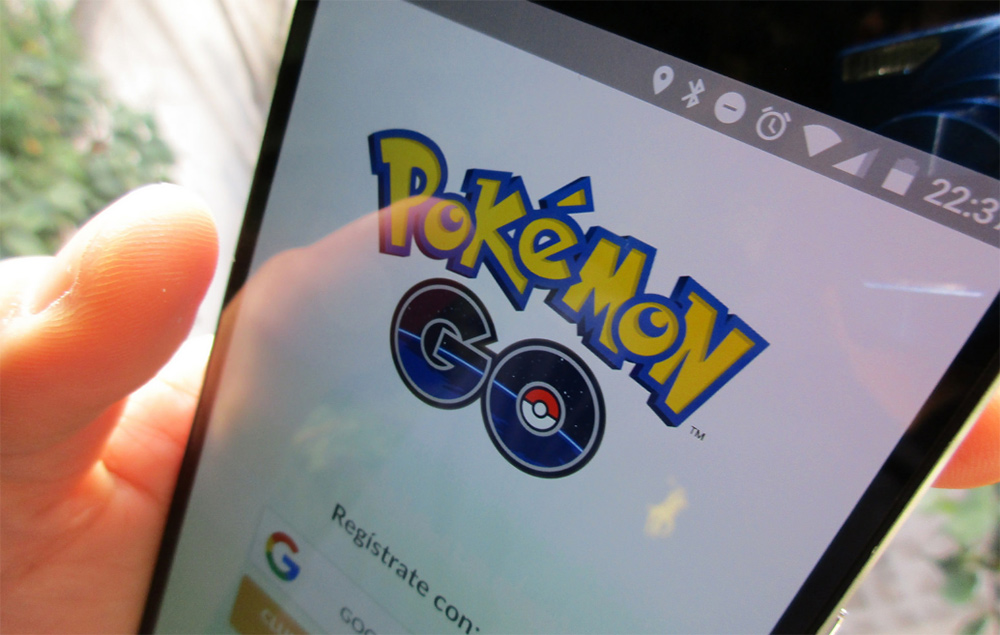 Source: Eduardo Woo
There was a big drop off after that and it seems unlikely to ever make those kinds of numbers again, but according to both  Sensor Tower and App Annie (via UploadVR) it's now earning more than any other app in the U.S. on iOS. What's surprising is that this data doesn't come off of the back of any big content updates by Niantic pulling players back, so suggests that its regular active players are buying enough to give it the top spot.
Pokémon Go isn't just dominating in America though. It's also the top earning iOS App in the UK and Canada, though has slipped to fifth in Japan, one of the game's biggest markets.
Android markets are also more competitive for Niantic, with Pokémon Go only earning the number three spot in the U.S. on that platform.
Discuss on our Facebook page, HERE.
KitGuru Says: Are you guys still playing Pokémon Go? If so, how much are you spending on it? It's keeping me walking on a regular basis, so I don't mind throwing a few quid at it once a month or so.