Alienware has been diversifying from its core market of high performance gaming machines for a while now, with the likes of the Alienware Alpha, that was originally conceived as a Steambox but has Windows installed, until SteamOS is ready. Now it seems it will soon be getting into the gaming tablet arena with the likes of Nvidia, but no official announcement has yet been made.
In an Ask Me Anything on the Alienware forums, Alienware General Manager Frank Azor was asked if there was a chance that the company was working on a dedicated portable gaming handheld/tablet. His reply was pretty direct and clear, saying "Yes there's a chance but not ready to announce anything yet.". That sounds as though Alienware are definitely working on something and are near the stage where it can announce the product. This may even come as soon as E3 2015 this June.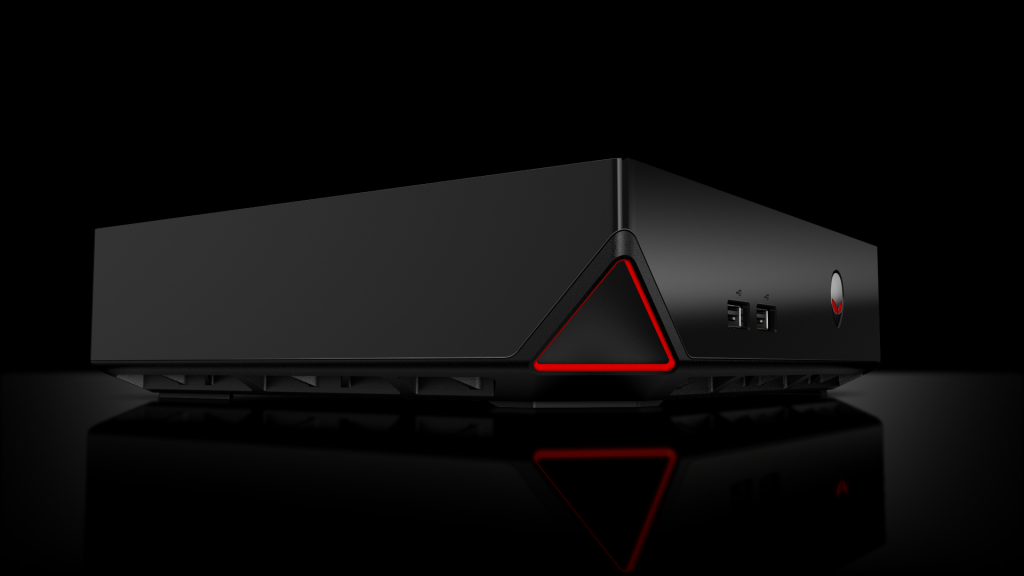 There were also a few questions about the Alienware Alpha and its graphics software updates, currently these come from Alienware in the same way as some laptop graphics drivers, rather than directly from Nvidia as most desktop drivers do. This leads to delays as Alienware have to test and certify the drivers, this is a problem when Nvidia release drivers that improve performance for games as they are released and Alpha owners cannot get them straight away.
Frank answered this by saying that "Most of us in the office have Alphas at home and are actively working on improving it.  It's only going to get better and the SW is improving rapidly to enable the improvements.  You will see updates pushed much quicker moving forward now." he also mentioned that "we are working on enabling you with the ability to DL and install drivers directly from Nvidia.  This is a top priority for us and we are actively working on it. " Hopefully this gripe that Alpha owners have will not be an issue for much longer.
Discuss on our Facebook page, HERE.
KitGuru Says: Maybe an Alienware tablet will give a bit of competition to the rest of the gaming tablet market and there might be some innovations in there as well that will help give it an edge, but what OS will it run? It's good as well to hear that Alienware is going to address Alpha owners gripes with graphics driver updates. Any Alpha owners out there?