AMD and Lenovo have announced that they are working together on education solutions – powered by a new AMD 3015e CPU that offers up to 2 cores and 4 threads with a TDP of only 6W.
There's a great need for learning platforms. According to UNESCO "more than 1 billion students, over 90 percent of the world's learners, have been impacted by school closures in 2020". In response to this need, AMD and Lenovo have worked together to produce the Lenovo 100e 2nd Gen and the Lenovo 300e 2nd Gen laptops. Both are powered by the AMD 3015e Mobile Processor with Radeon Graphics.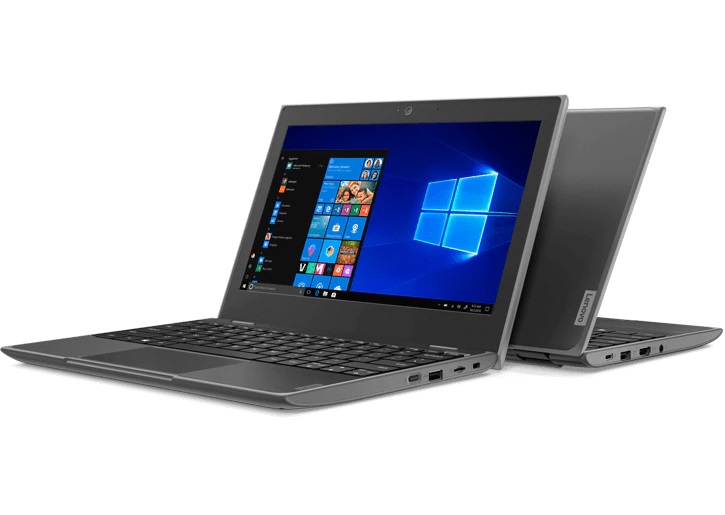 Those who are often in a rush will be glad to hear that the new laptops are equipped with Quick Charge technology, which can charge up to 80% in sixty minutes. When fully charged, these laptops are rated for 12 hours of battery life.
Both laptops will be made available in September 2020. The Lenovo 100e 2nd will start from $219 whilst the Lenovo 300e 2nd Gen will start from $299.
KitGuru says: Are you many of you looking for a new laptop for the next semester? If so, what are your thoughts on these new laptops from Lenovo?