Overall, the OPPO R5 seems like a great phone with some inevitable problems. We cannot overlook the beautiful design and 4.85mm thickness of the R5 – it is incredibly sleek, and still feels sturdy to hold, thanks to its steel frame.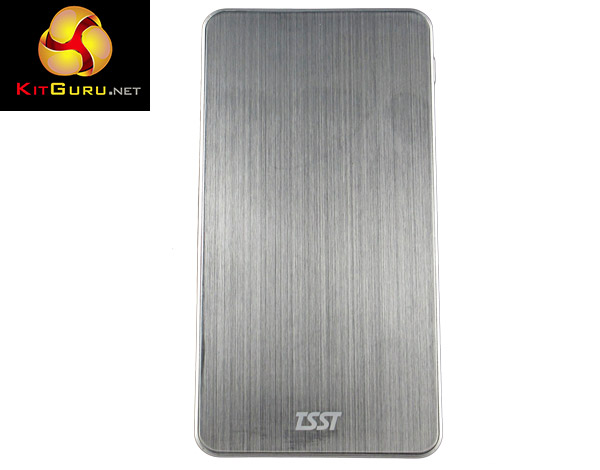 The Snapdragon 615 processor is also nothing short of phenomenal, proving exceptional in both real-world use and in the benchmarks. In terms of how much 'bang-for-buck' you get, the R5 is market-leading.
The included Android skin, ColorOS, does look dated, and makes using the phone a bit less exciting. This pill is sweetened by the fact that the launcher can be changed, so each user is free to make things to their liking.

Camera quality is also high, with great colour reproduction and a high megapixel count. The photos look great on the FHD display, which is very crisp but not bright enough to comfortably use outdoors.
Battery life is also nothing short of terrible, so stay well away if you are unable to recharge during the day. If you can recharge though, the VOOC fast-charger is very effective, lessening the problem presented by the small battery.
You can buy the OPPO R5 from Amazon, currently priced at £312.49 inc VAT.
Discuss on our Facebook page, over HERE.
Pros
Sharp display.
Beautifully thin design.
Very powerful for the price.
Cheaper than many rivals.
Fast-charging technology.
Cons
Dreadful battery life.
Viewing angles and screen brightness are not great.
KitGuru says: the OPPO R5 is certainly a beautiful phone, and a powerful one too. If you can manage with recharging during the day, it's well worth buying.