It seems that Hollywood has completely missed the point once again. MPAA backed anti-piracy initiative, WheretoWatch.com is a tool designed to point consumers towards legal alternatives to piracy but there is a catch, it is only accessible to those in the US, meaning a VPN is required if people elsewhere in the world want to view it.
WheretoWatch was made in an attempt to counter the argument that there are no legal alternatives to piracy for certain shows and movies. As you would expect, the MPAA is urging theaters and customers to spread the word about the site in an effort to give exposure to legal places to watch shows and movies.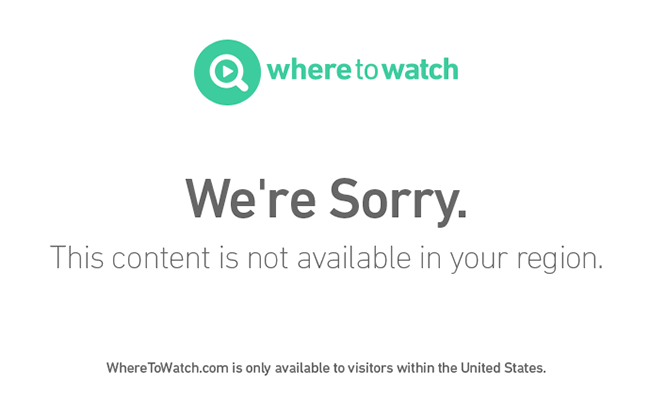 Unfortunately, there are still millions of people outside of the US who are expected to consume content legally but they often don't have access to the tools needed. Not only can non-US citizens not subscribe to services like HBO Now (which is actively cutting off VPN using customers), or Hulu Plus but now they can't even access the database designed to offer legal alternatives to piracy.
Putting a geo-block on something that is designed to help alleviate the piracy problem just seems to be missing the point.
Discuss on our Facebook page, HERE.
KitGuru Says: Geo-blocking is usually used to protect a company from legal issues that stem from providing content to an area where it has not purchased the rights to broadcast. However, putting a geo-block on an anti-piracy tool just seems like a bad idea. It's not like non-US citizens don't know about the services available in the US already…
Source: TorrentFreak