The Apple Watch officially launches tomorrow and pre-orders have been booming, with shipping dates slipping in to July in some cases. However, there will be six Apple Stores with the watch in-store tomorrow.
On Friday the 24th of April, only six Apple Stores in the world will actually let you walk in and buy an Apple Watch. Specific stores in London, LA, Paris, Berlin, Milan and Beijing will be opening up, although stock will be very limited.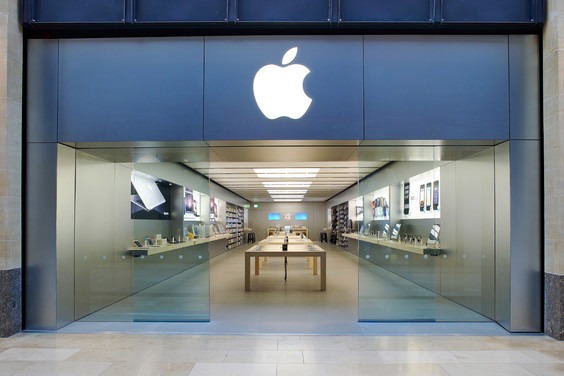 Apple has made an effort to steer people away from crowding its stores and the surrounding area when the Apple Watch officially lands, which is why so many pre-orders have been placed online.
The Edition Gold watch is sold out in London already and there will only be 570 regular Apple Watches available at the store tomorrow. Exact stock numbers for the other locations are not yet known but expect them to be equally limited.
Discuss on our Facebook page, HERE.
KitGuru Says: Honestly, I don't think even Apple understands why so many people are going out of their way to buy these smartwatches. It isn't just the cheaper units selling out but the high-end Edition and Steel models as well. Have any of you guys used a smartwatch? Do you find it particularly useful?
Via: The New York Times