Andy Rubin, one of the founders of the Android operating system, has a new smartphone company called 'Essential'. The startup is working on the Essential Phone at the moment and it seems like that fact alone has been enough to drive up value for the company, with Essential being valued at over $1 billion without even shipping a phone to consumers.
According to Bloomberg's Tim Culpan, FIH Mobile recently filed for a $3 million investment in Essential. That money nabbed them around 0.25 percent of the company, revealing that the company's official evaluation points to the company worth around $1.2 billion. As The Verge points out, previous estimations put Essential's worth at around the $997 million mark.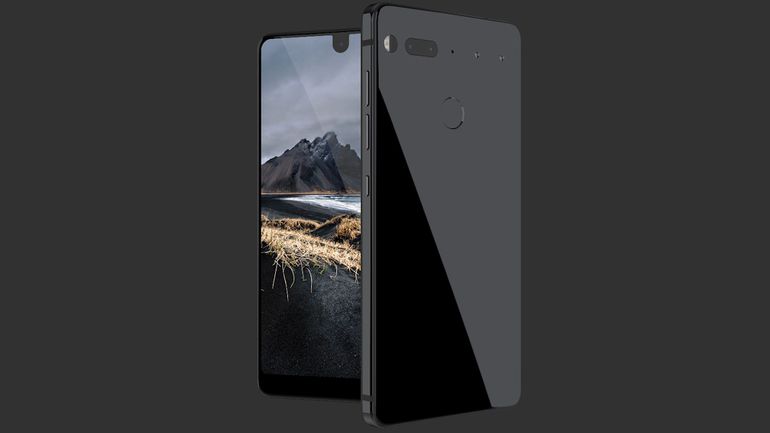 Right now, Essential is gearing up to release its first smartphone. We have seen the phone but unfortunately, so far, there has been no shipping date announced. We should be hearing more news on that front later this week though.
KitGuru Says: Obviously a company value of that size is no small feet, though the smartphone market isn't particularly easy to break in to these days. With that in mind, it will be interesting to see how well the 'Essential Phone' does worldwide.