Update (14/08/17): Over the weekend, Logitech announced that it has completed its acquisition of ASTRO Gaming, which was announced one month ago. This move is largely an effort for Logitech to break in to the console gaming peripheral market
Original Story (12/07/17): In a surprising move, today Logitech announced that it is going to be acquiring ASTRO Gaming for $85 million. Astro is a well-known headset maker that is primarily popular in the console gaming market, indicating that perhaps Logitech is looking to expand its focus beyond PCs for the first time.
When it comes to esports, owning Astro should also give Logitech more options, as Astro headsets tend to be very popular with pro-level console gamers. Speaking about the acquisition, Ujesh Desai, VP of Logitech G, said: "ASTRO is the leading player for premium console headsets and is the preferred headset for console esports athletes. It's a perfect complement to Logitech G's focus on PC gaming and we couldn't be more excited; we love the team, the brand and the products."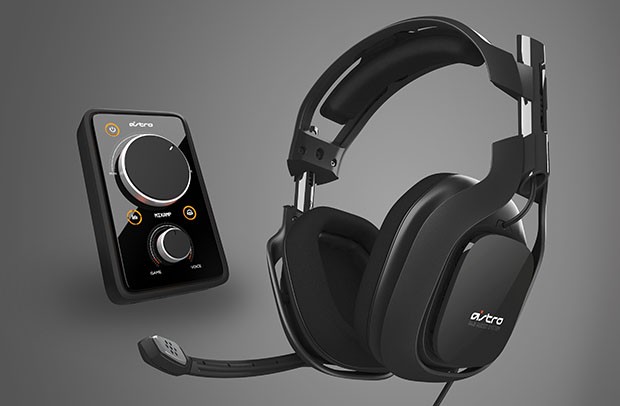 As for Astro's part in all this, the company's co-founder Jordan Reiss also had a few words to say: "The whole team at ASTRO has always held Logitech and Logitech G products in the highest regard, so I'm ecstatic we are joining forces."
As for the future, it looks like the Astro brand will be sticking around. On top of that, thanks to Logitech's global distribution connections, Astro headsets will be more readily available around the world. The acquisition is expected to close in early August.
KitGuru Says: With this move, Logitech will not only be a dominant brand in the PC gaming space but it will also have an instant edge in the console gaming space too. Have any of you ever owned an Astro gaming headset? What did you think of it?