Back in late September, BlackBerry officially threw in the towel and dropped out of the hardware business, meaning the company will no longer be developing smartphones going forward and will instead focus on software. However, that doesn't mean BlackBerry phones will never hit the market again. Similarly to Nokia's recent licensing deal with HMD Global, this week, Chinese company TCL acquired a global license to develop smartphones under the BlackBerry brand.
In short, this means TCL will be able to design, manufacture and sell BlackBerry branded smartphones. The company will also provide customer support, meanwhile, BlackBerry will provide software and services, so we may see the return of BlackBerry OS and other apps like BlackBerry Messenger and more.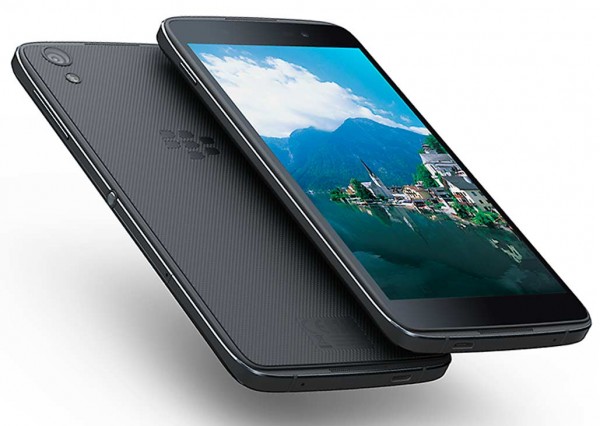 TCL developed both of BlackBerry's last smartphones before the company quit the hardware business. However, both of those devices ended up running Android, rather than BlackBerry's own operating system, which has since lost practically all of its market share to iOS and Android.
KitGuru Says: Given how far BlackBerry's position in the smartphone market has fallen over the last five years, I would be interested to know how much TCL paid for the brand rights. Did any of you own a BlackBerry back in the day?