Karbonn Mobiles, an Indian mobile phone manufacturer is set to release dual OS phones at some point this year,  these devices will run both Windows Phone and Android with Microsoft's blessing according to Company Chairman, Sudhir Hasija, who told The Times of India that "Microsoft has eased the regulations and is opening up its platform for other players."
Karbonn Mobiles has signed a deal with Microsoft to release Windows Phones "in the next three months", with dual boot options to follow. There is no clear benefit to having two mobile OS's on the same device, that said, these handsets are likely to be aimed at app developers and enthusiasts, I don't see the average person wanting to mess around with dual boot solutions any time soon.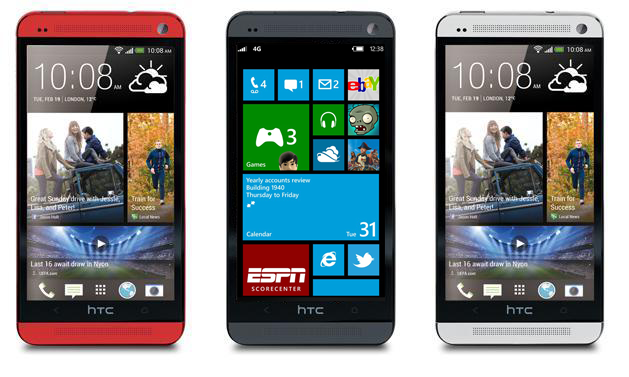 Microsoft is currently working on its Windows Phone 8.1 update which will allow manufacturers to create low end Windows Phones with as little as 4GB of storage space, other updates to the mobile platform will include dual-sim support, on screen buttons, a Siri competitor named Cortana and finally, a change to the volume of current handsets.
KitGuru Says: When rumours of a Nokia Android device were circulating, I thought it would be pretty cool to see a dual-booting phone. Mobile technology is catching up to the desktop standard fast but I don't see the PC going away any time soon. Let's say in ten years time, if our portable devices were capable enough, would you replace your desktop? Let us know what you think in the comments and on our KitGuru Facebook page.
Source: TNW