EE has switched on 4G LTE connectivity in 14 more towns as well as 18 airports, ramping up its 4G coverage in order to stay competitive with  the expanding infrastructures of rival networks: O2 and Vodafone. EE now has 70 per cent of the population connected to 4G, in total that is around 174 cities and towns.
Towns to get connected today include: Belper, Cannock, Ellesmere Port, Grangemouth, Harrogate, Hartlepool, Keighley, Motherwell, Paignton, Richmond in North Yorkshire, Skelmersdale, Torquay and Widnes. The superfast 3G alternative also arrived at the UK's busiest airports which led to overall bandwidth in busy areas being increased.
Airports now connected include: Heathrow, Gatwick, Stansted, Luton, City, Birmingham, Manchester, Edinburgh, Glasgow, Newcastle, Liverpool John Lennon, Bristol, Nottingham East Midlands, Leeds-Bradford, Belfast International, George Best Belfast City, Robin Hood and Blackpool.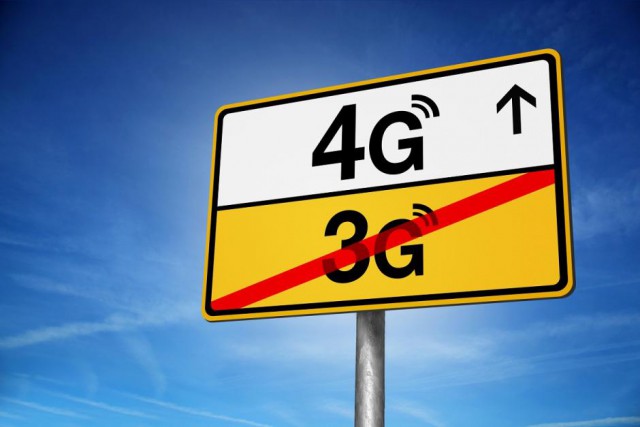 EE CEO, Olaf Swantee, commented on the announcement: "More towns right across the UK now have access to the country's biggest 4G network, and more people can use it where they need it most – in airports and on the busiest commuter routes. We are leading the way with 4G, with twice as much coverage as any other provider, connecting more customers in more places"
The network is also set to improve the quality of phone calls this year: "Our network investment in 2014 is not just about giving people faster mobile data – phone calls are still an incredibly important part of the mobile experience."
KitGuru Says: I've yet to try out 4G so I don't really know how fast it is or if it's worth the money right now. Do any of you guys use 4G? What do you think?
Source: The Inquirer