We have heard rumors about Google's plans for this year's Nexus device, which is apparently being made by Chinese manufacturer, Huawei. However, it looks like Google might be working with LG once again to build a true successor to the still popular Nexus 5.
When Google launched the Nexus 6 last year, it opted for a massive 6-inch screen and rumors suggest that Huawei's flagship Nexus will do the same thing. Unfortunately for Google, people still prefer the smaller 5-inch form factor last seen on the Nexus 5 and as a result, the company may return to it.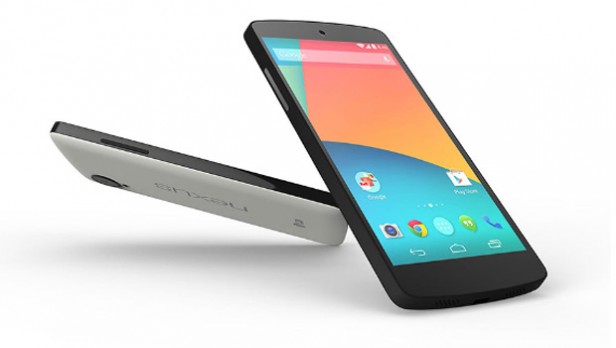 The new rumors pointing towards a successor to the Nexus 5 come from an Android Police writer speaking on Google+. Apparently a source is claiming that an LG made Nexus 5 will launch this year featuring a 5.2 inch display. If this all turns out to be accurate, then this would be the first time that Google has launched two smartphones in the same year.
The two device approach has worked well for Apple so far, giving buyers the option to pick between a smaller or a larger device. So far, the Nexus 6 has not been successful, with Google citing slow sales so it would not be a bad idea for Google to bring back a 5-inch form factor.
This isn't the first time that we have heard rumors pointing towards an LG-made Nexus device this year. Back at the end of February, sources claimed that Google had put LG in charge of making a smaller smartphone for this year.
Discuss on our Facebook page, HERE.
KitGuru Says: Hopefully these rumors prove to be accurate as many Nexus 5 owners would probably like to upgrade to another LG-made 5-inch Nexus smartphone towards the end of this year.