Nintendo has discussed more details on its plans for mobile gaming. Last year, the company announced that it would be teaming up with DeNA to create specific games for mobile devices, now we know that we can expect at least one game to launch this year, with another four arriving before March 2017.
Nintendo is surprisingly open to ideas as well, putting none of the company's IPs off-limits. During a presentation this morning, Satoru Iwata said: "Since the game business on smart devices is already severely competitive, even with highly popular IP, the odds of success are quite low if consumers cannot appreciate the quality of a game. Also, if we were simply to port software that already has a track record on a dedicated game system, it would not match the play styles of smart devices, and the appropriate business models are different between the two, so we would not anticipate a great result."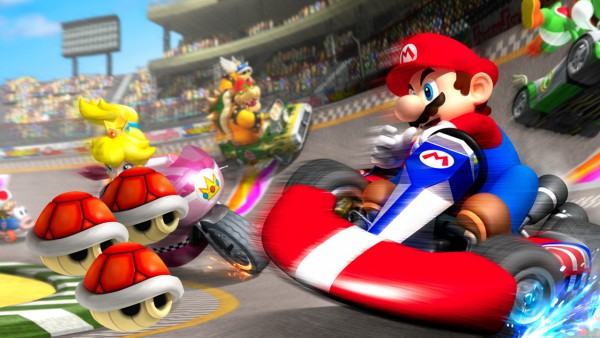 Nintendo has already made a few personnel changes for its assault on mobile gaming. According to Silconera, the producer of the Mario Kart series is in charge of smartphone games. Iwata has said that each game Nintendo launches on mobile will be worked on for a significant amount of time following release.
Obviously, Nintendo does not want to simply port old Gameboy titles over to mobile, it wants to create decent games that will keep players interested, which will take time.
Discuss on our Facebook page, HERE.
KitGuru Says: Nintendo finally launching on mobile seems like a good option for the company. It is starting off small as well, with a batch of just five games over the next two years. What would you guys like to see Nintendo release on mobile?