Earlier this week, a worrying and dangerous bug affecting the OnePlus 5 came to light. Owners of the smartphone came forward to confirm that their OnePlus 5 smartphones were forcefully shutting down whenever an emergency service number was called. Given the severity of this issue, OnePlus began investigating immediately and today, the company began rolling out a software patch to fix the problem.
The software update will begin rolling out today but exact timing may vary by region. Once the update is ready for you to install, you should receive a notification letting you know but if you want to be extra careful, you can head to the settings menu, go to system updates and check for one manually there.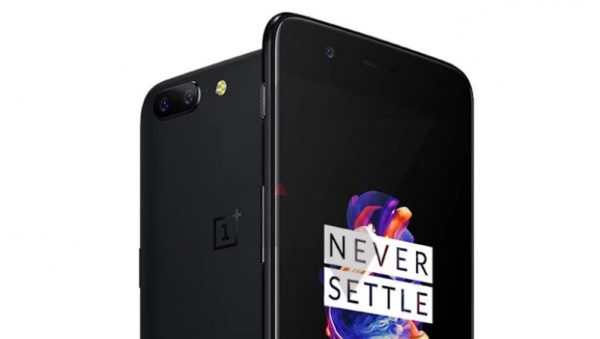 Remember, being able to dial 911 or 999 is incredibly important. You never know when an accident might happen, so if you are a OnePlus 5 owner, then be sure to install this update as soon as you can, rather than putting it off.
KitGuru Says: It is a relief to see that OnePlus has managed to suss out the cause and fix the issue so quick. Hopefully this will be the last we hear of it.