It looks like the OnePlus 5 is on the way as this week, details surrounding the upcoming smartphone began to leak out, alongside an image of what the phone should look like.
This particular image made its way on to the web via India Today Tech, whose claims to have sources that have worked on the OnePlus 5 and would be in a position to share an early render of what the device looks like.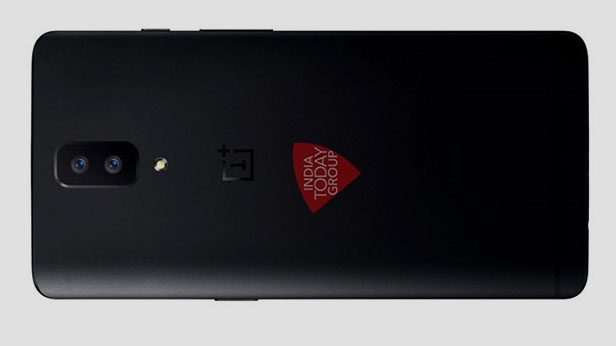 As we can see from the image, the OnePlus 5 appears set to feature a dual-camera design on the back, with a metal frame around the edges similarly to the OnePlus 3T. There is no fingerprint sensor on the back, so perhaps OnePlus has managed to incorporate it into the home button, or the display itself. That said, this is still an early leak, so the design could be out of date at this point.
We don't know exactly when the OnePlus 5 will launch but it should feature specs worthy of rivalling other high-end Android devices launching this year. We would expect a Snapdragon 835 to be under the hood, though that may depend on availability.
KitGuru Says: The OnePlus series of smartphones has been well received since day one. It will be interesting to see how that continues going into its fifth iteration, though overall excitement does seem to have deteriorated a bit. Do any of you currently have a OnePlus smartphone? Are you planning on upgrading to a new one this year, or will you be switching brands?