Most of you have probably heard by now that Phones 4U has gone in to administration and is selling off its retail stores and assets to the likes of EE and Vodafone, the same networks that allegedly drove it out of business. However, despite offloading its retail stores, the company's financial position is obviously still dire as it has announced that those who pre-ordered the iPhone 6 and handed over their cash up-front, won't be getting refunds.
Phones 4U initially stated that all orders that had not been dispatched would be canceled and buyers would be refunded. However, it turns out that this doesn't apply to those who bought an iPhone 6.
"Unfortunately we do not have any iPhone 6's, therefore customers who have pre-ordered an iPhone 6 through Phones 4u will not receive their purchase."
Those who did pre-order an iPhone 6 are urged to try and get their bank to reverse the charge, people can also file a claim , which will go off to the administrator, although there's no guarantee that this will get you your money back.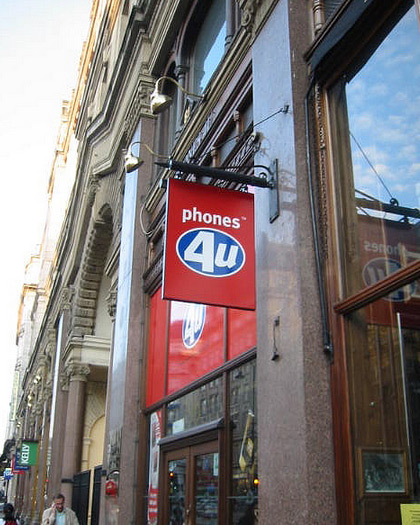 Stefano Quadrio Curzio, from BC Partners, which owns Phones 4U, has said that Vodafone's behaviour over the last six months seems to indicate that the network wanted to inflict maximum damage on the company, giving it no time to "develop commercial alternatives".
Phones 4U boss, David Kassler, put things bluntly stating that if "mobile network operators decline to supply us, we do not have a business." Kassler also seems to think that networks colluded in order to force what he describes as a "decent company" with thousands of employees in to administration.
You can fill out an iPhone 6 pre-order claim form, HERE.
Discuss on our Facebook page, HERE.
KitGuru Says: While some jobs were saved due to Vodafone and EE buying several ex Phones 4U stores, many more still find themselves unemployed thanks to what appears to be some form of collusion. However, no official investigation has been launched in to this as of yet so its impossible to determine exactly how or why this happened. Were any of you guys affected by Phones 4U going in to administration?
Source: PCA