Google's Project Ara is set to be one of the most customisable smartphones on the market when it comes out next year. However, it won't be a simple case of buying the 'skeleton' and upgrading the hardware when it starts getting slow as the CPU, RAM and main display won't be touchable Google has confirmed.
While last week during Google I/O, the company confirmed that there would be a new development kit out this year, with a consumer smartphone planned for launch in 2017, speaking with Wired, Google also said that the 5.3-inch display, CPU and RAM would be static as apparently, that level of functionality isn't what consumers want.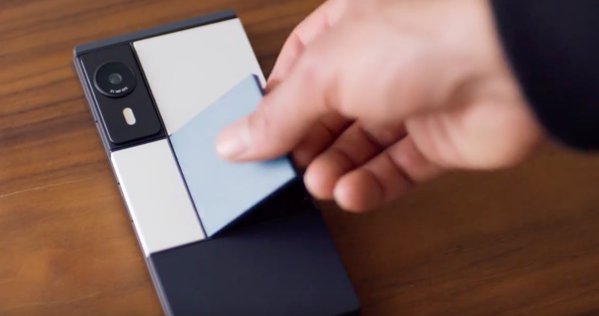 Google came to this conclusion after a change in leadership on the Ara project as well as "lots of research and testing". So instead of making every part of the phone modular, the key parts of the device will be implemented into the 'skeleton'. From there, users can swap out modules for less essential parts of the device, like the camera, speakers or a secondary display.
For those wondering how the module system actually works, the skeleton supports up to six of them at once. It uses a 'plug and play' system so all you need to do is plug a module in and you are good to go without any device restarts. Ejecting a module requires a little more work though, you can either talk to the phone and say "Okay Google, eject this module", or you can go into the settings, which will bring up a map of your modules and select the one you wish to disconnect, from there the magnet holding it in place will release.
KitGuru Says: While it is a shame that the Ara skeleton won't be a one time buy device that you can upgrade when it starts to get a little sluggish, Google still has a lot of cool ideas going on with Project Ara. Perhaps one day we will end up with a fully upgradeable version but first Google would need to see some demand for such a thing.