AMD has been working closely with several developers in the build up to the launch of DirectX 12 and its supported games. This time around, AMD has partnered up with Creative Assembly for the DirectX 12 version of Total War: Warhammer, which will have support for things like Async Compute and optimizations for explicit  multi-GPU.
Total War: Warhammer will be the first of multiple games in a trilogy, focussing on the Warhammer universe. The game officially comes out tomorrow but DirectX 12 support will be coming in June via a patch.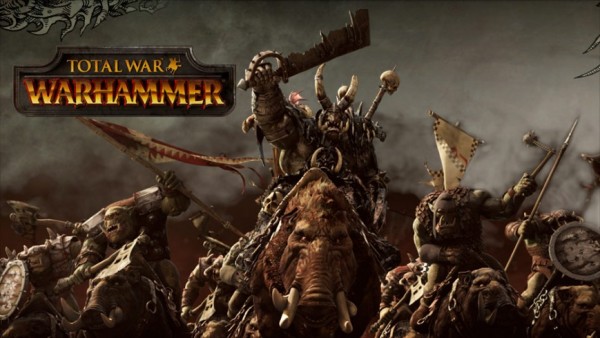 While developing Total War: Warhammer more time was dedicated to engine optimization than any other Total War game. The ultimate aim of this work is to utilize your PC's resources more effectively, enabling improved framerates across the spectrum of PC configurations.
Being a DirectX 12 title, Total War: Warhammer should perform quite well on the Graphics Core Next architecture. Keep an eye out for our own performance analysis soon.
KitGuru Says: AMD has had quite the lead when it comes to Async Compute so it will be interesting to see how the game performs across both Radeon and Nvidia GPUs. Are any of you planning on picking up Total War: Warhammer?