Update: TeamViewer responded to our requests for comment with the following:
"TeamViewer is appalled by any criminal activity; however, the source of the problem, according to our research, is careless use, not a potential security breach on TeamViewer's side," it said in a statement.
It also clarified that TeamViewer has not been hacked, nor is their a security hole and it believes that the software is still perfectly safe for use.
TeamViewer believes instead that "careless use," is the reason for people having their PCs taken over and their money stolen. It claims that people have had their passwords stolen from another service, allowing a nefarious individual to then reuse that same password on TeamViewer to gain access to their system.
Moving forward, it recommends all users change their passwords so that they are unique and strong for each service and that they turn on two-factor-authentication.
Original Story: If your'e a TeamViewer user, make sure you don't leave it running when you aren't around and that you have two factor authentication enabled, as a number of users have had their bank accounts emptied by hackers gaining full-system access. TeamViewer has so far only asked people contact support, but denies there is a security breach.
A number of readers have contacted us about this over the past few days, pointing out that after leaving their PC unattended, they returned to find that someone had used TeamViewer to access their PC remotely. In some cases, where auto-login happens with Paypal or other sites, their bank accounts have then been emptied through non-refundable purchases.
This is a terrible state of affairs for those affected and one quick look at the TeamViewer Twitter feed or a number of Reddit threads and forum posts, suggests that this is a growing issue.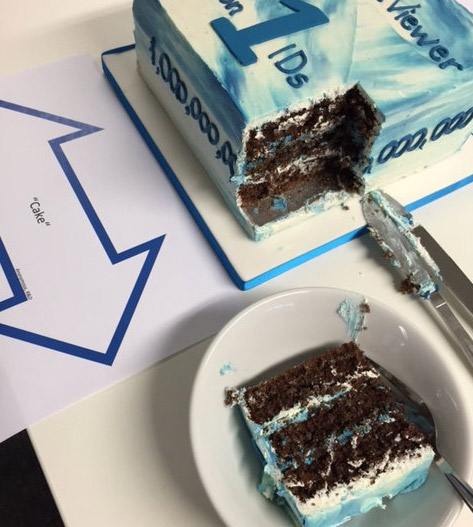 Hackers are having their cake and eating your bank account. Source: TeamViewer/Twitter
What we don't know at this time is how it's happening. Although it seems to be the case of a flaw in the system somewhere, with even those with no-one on their contact list affected by the security breach, TeamViewer's latest comment is that there is no problem with its security.
It does however encourage everyone to use two-factor authentication, which can go a long way to preventing remote hacks of people's systems. We would double down on that recommendation, as well as making sure that TeamViewer does not run on start up and you don't leave your PC unattended or unlocked when it's running, just in-case.
We have reached out to TeamViewer to see if it has a response on the latest deluge of people claiming to have been hacked through its software. We will update this story as and when it responds.
Discuss on our Facebook page, HERE.
KitGuru Says: Are you one of the many people affected by the security hole in TeamViewer software? If so, let us know what your experience was.