After Razer acquired Nextbit in early 2017, we knew that a Razer Phone was inevitable. We produced quite a lot of coverage on the Razer Phone last year, from its launch, to a full review and even a couple of follow-ups on software updates. Now attention is turning towards the next iteration, as a 'Razer Phone 2' is in the works.
During Razer's most recent earnings report, the company confirmed that a second-generation Razer Phone is on the way. There are also plans to bring some of the company's PC software to the mobile space. As part of the report, Razer notes that it has been very pleased with the success of its first smartphone, adding that the company is "now focusing its resources into the development of the second-generation Razer Phone and accompanying software releases".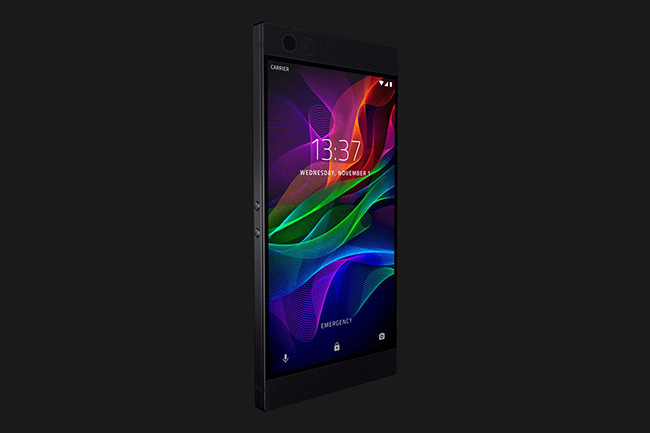 Next time around, Razer plans to "extend its software and services from PC into the mobile market". This will likely include things like the Razer zGold wallet, the Razer Game Store and 'Razer Pay', which recently had a limited launch in Malaysia.
At this point, Razer is being quiet on specs and a potential release date. Hopefully we'll hear more as the year progresses.
KitGuru Says: As far as Android phones go, the Razer Phone stands out the most to me, although the 'gaming phone' market is about to get some competition with Asus ROG entering the arena. What would you guys like to see in a 2nd gen Razer Phone?