Good things usually come to those who wait. This is particularly true in the video game space, where patience is often rewarded with lower prices, or in some cases, free content. The latter is true in the case of Battlefield 1, as EA has announced that the game's Premium Pass will be completely free next week.
EA will be giving away the Battlefield 1 Premium Pass for free from the 11th of September until the 18th. That means Battlefield 1 players can grab the pass and keep all of the DLC forever, even after the giveaway period ends. The Premium Pass mainly expands Battlefield 1's multiplayer with new maps, weapons, classes, vehicles etc.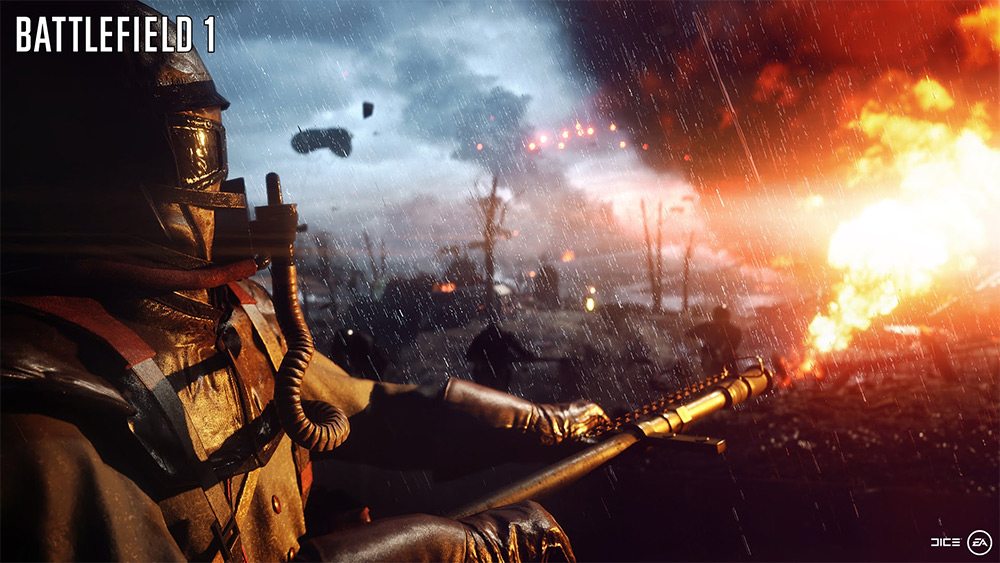 Some of Battlefield 1's expansion content has been available for free in the past. DICE put a 'rotation' system in place, giving all players access to certain DLC maps for limited periods of time. Premium pass owners get access to all of that content at all times.
The Battlefield 1 Premium Pass includes access to 'They Shall Not Pass', 'In the Name of the Tsar', 'Turning Tides' and 'Apocalypse'. This should keep Battlefield fans occupied as we await the launch of Battlefield V, which will do away with the premium pass completely.
KitGuru Says: I played a bit of Battlefield 1 at launch but I didn't revisit it for the expansions. Will any of you be grabbing the Battlefield 1 premium pass while its free?