Razer has purchased cloud smartphone maker, Nextbit, including the rights to its Robin handset. It's not clear right now what it is Razer plans to do with its new subsidiary, but it joins the likes of THX and Ouya, as part of a library of brands and hardware that could point to a future where Razer looks to break into new markets.
Nextbit is a startup that debuted its first product, the Robin cloud-connected smartphone on Kickstarter in 2015. The device was fully funded and became a reality, offering a custom Android operating system that tracks what files and folders you access the most and stores those least used in the cloud to save space and improve performance.
Describing Nextbit as "one of the most exciting companies in the mobile space," Razer said that it plans to leverage the properties, expertise and management team at Nextbit to "unleash more disruption," and grow its business in new areas.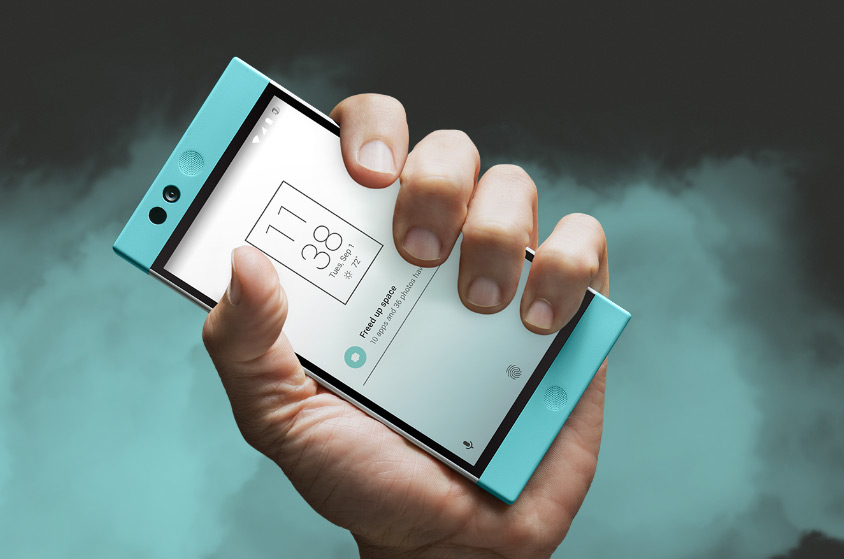 Source: Nextbit
This suggests that Razer may look to enter the smartphone game itself. It could certainly leverage Nextbit, as well as Ouya to develop some sort of gaming, cloud-connected smartphone.
That said, Nextbit will continue to operate as its own independent brand and will have its own management team stay on board for the time being. It will also continue to provide support for existing Robin devices, along with software updates – it has shuttered sales of the device for now though.
Nextbit, for its part in the deal, said that it hopes to increase its audience and "continue [its] mission," by joining with a larger brand. It wants to use its relationship with its new owner to help push the boundaries of what its devices can do.
No financial details have been revealed about the transaction, which was completed in early January.
Discuss on our Facebook page, HERE.
KitGuru Says: What would you like to see Razer do with some of its properties? Launch a new micro-console? Debut a new gaming smartphone?