Last year, Apple was able to overtake Samsung to become the world's biggest smartphone maker in late 2020, but it looks like Apple's reign didn't last long. During the first quarter of 2021, Samsung took back the crown, accounting for a fifth of global smartphone shipments.
As reported by Reuters, Samsung shipped 76.5 million smartphones over the last quarter, which works out as 22 percent of all smartphone shipments worldwide. In comparison, Apple is estimated to have shipped 52.4 million iPhones during the same period.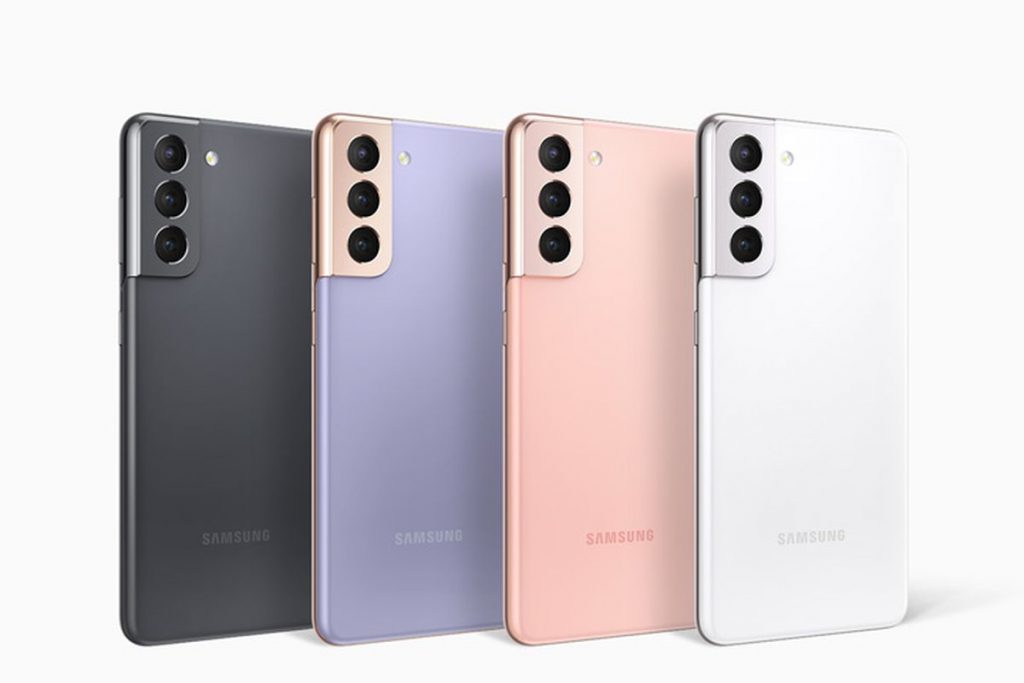 Chinese smartphone maker, Xiaomi, wasn't far behind Apple, having shipped 49 million units during the same quarter. The overall smartphone market saw growth during Q1 as well, rising by 27 percent to 347 million units shipped.
While Apple fell to second place in global smartphone shipments, the company did see gains in several key markets, including the US, China, India and Japan.
KitGuru Says: Apple tends to launch new iPhones in Q4 each year, so a dip in Q1 is usually expected. Samsung also tends to launch new Galaxy flagship smartphones in Q1 each year, so all of this lines up with expected market trends.