Back in March, Samsung officially revealed its future plans for the millions of Galaxy Note 7s it recalled in late 2016. After plenty of pressure from environmental groups, the company agreed to recycle as many parts as it could while also exploring the possibility of reselling refurbished units. Now, it seems that Samsung will begin selling the Galaxy Note 7 once again as a refurbished device in June, though availability is going to be very limited.
According to a report from ET News, Samsung will be selling recycled Note 7s in South Korea under three carriers in June. Pricing is still being negotiated but right now, it is looking like the Note 7 will go back on sale with a price tag of 700,000 won, just under 300,000 won cheaper than the original.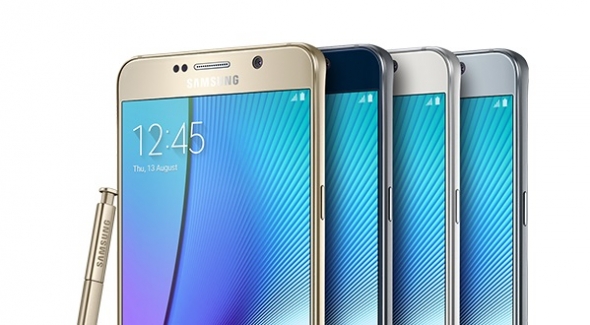 The refurbished Note 7 will have a smaller 3200 man battery, which makes sense considering that the oversized battery was the key cause behind the Note 7 issues. Around 300,000 recalled Note 7s are set to be repurposed and resold according to the report.
Samsung has already ruled out selling a refurbished Note 7 in the US and judging by the report, these refurbished units won't make their way to any other countries either, aside from South Korea.
KitGuru Says: While there are probably quite a few people that would have been interested in buying a refurbished Note 7 at the right price, it doesn't seem like Samsung has any intention to sell outside of its home country.