While Samsung initially had some trouble getting its Bixby assistant working for English speaking countries, it seems those early struggles are well and truly in the past. Now, Bixby Voice has rolled out to more than 200 countries, with the US, UK and Canada all having access.
While the assistant is available in 200 countries, it still only recognises English or Korean, so it isn't perfectly localised for every country. Still, at least Samsung finally has the ball rolling, particularly since it was one of the more heavily advertised features of the Galaxy S8. It will likely also be a staple feature for the Galaxy Note 8, which will be announced very soon.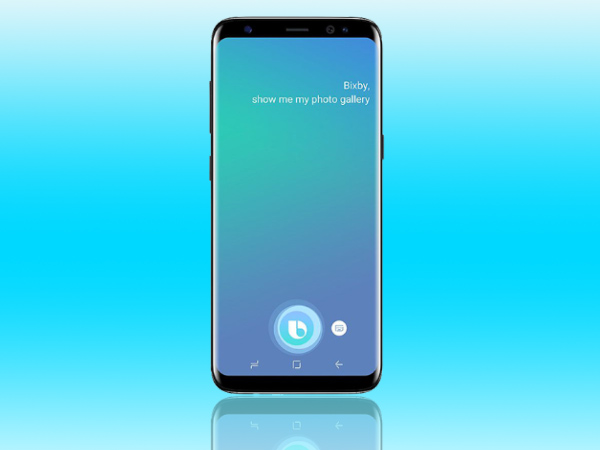 While Bixby can only recognise two languages, it still has some interesting technology working away under the hood. For instance, machine learning is used, so the more you use Bixby, the better it will be at recognising your specific voice and speech patterns. Eventually, it should be attuned to your way of speaking and be able to carry out commands without you having to repeat yourself.
So far, Bixby hasn't managed to match the popularity of Google Now or Siri but over time, Samsung should be able to keep supplying improvements to make it useful.
KitGuru Says: While I didn't used to be a big fan of voice assistants on smartphones, I have found myself using Siri fairly often over the last year. Usually not for anything major but if I need to check the weather or something, it's usually faster than checking the app. Do many of you use your phone's digital assistant, or do you just tend to ignore it?