Free to play mobile games have become huge over the last few years, particularly in Asia. However, recently one of the biggest free to play gaming companies, Tencent, has recently been fielding complaints from parents in China regarding video game addiction, so to combat this, one of the company's most popular games will soon receive daily play time limits for younger players.
For those who don't know, Tencent is one of the largest companies in gaming right now, with ownership of Riot Games, Supercell, Miniclip and shares in other publishers, like Activision. One of Tencent's most popular games right now is 'Honour of Kings', a mobile game with around 200 million players. Now, according to a report, players under the age of 12 will soon be limited to just one hour of play time per day.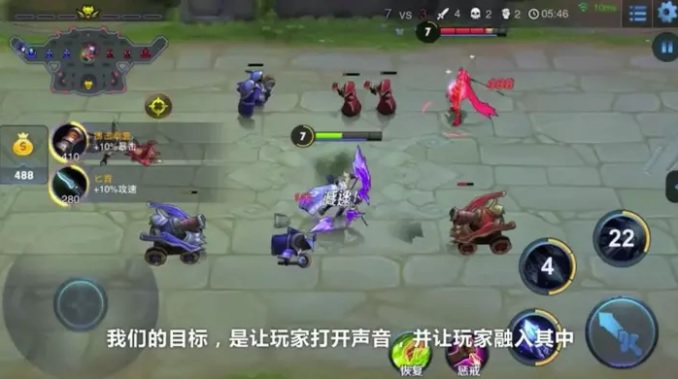 Those between the ages of 12 and 18 will be able to play Honour of Kings for up to two hours per day. These time limits will eventually make their way over to other games in Tencent's portfolio, which stretches over 200 games. However, these limitations will be limited to China for the time being.
Aside from these imposed time limits, Tencent wants to integrate better parental controls and tighten things up be making users register under their real names. There is no law against how much time you can spend playing online games in China, so Tencent is largely doing this by choice.
KitGuru Says: For children, the mobile platform is usually the most popular for games, which is largely due to accessibility. It is easy for a child to download a free app, though then in-app purchases can sometimes become an issue for parents. Still, I could see imposing time limits causing some debate.