The OnePlus One swiftly became known as the flagship killer last year when it launched with similar specifications to other high-end devices at a much cheaper price. While early talk of the OnePlus Two has indicated that it will launch at a slightly higher price than its predecessor, the company is still doing its best to keep costs low enough to pull in buyers.
The OnePlus 2 is set to be revealed towards the end of this month on the 27th of July so we don't have long to wait to hear more official news about the phone. However, OnePlus CEO, Pete Lau, just couldn't help himself and has already begun talking about the device's launch price, which will apparently be under $450.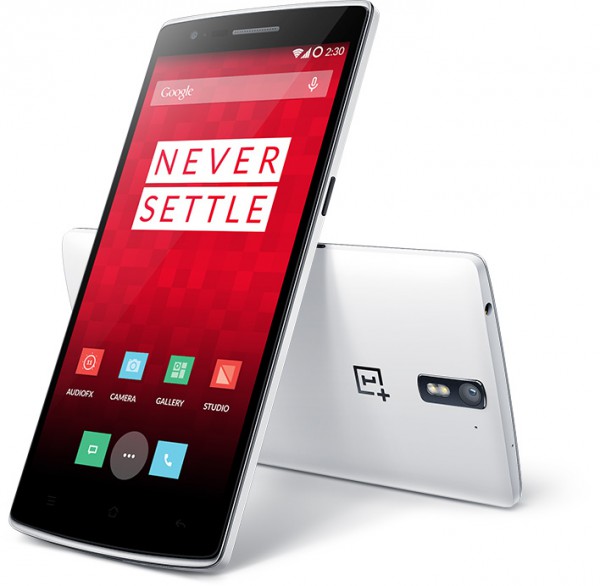 In a post on the OnePlus Google+ page, the company moved to calm rumours of an overly expensive device: "We've seen price estimates for the OnePlus 2 upwards of $500. But, we made a promise to our users. Honestly, it's never been about the price. We simply make the best smartphones we can, and we go from there. I can promise that the OnePlus 2 will be priced under 450 USD."
The OnePlus One launched at $299 by comparison, with the UK price sitting at around £229. The OnePlus 2 will launch a bit higher but overall you are going to be getting a better phone, which will still be cheaper than flagship competitor devices.
Aside from that, we recently heard rumours about potential specifications for the phone, including a Snapdragon 810 and a USB Type-C charging port.
Discuss on our Facebook page, HERE.
KitGuru Says: $450 is quite a bit more than the $299 that the OnePlus One launched at, so time will tell if the new price point is still compelling enough to draw customers in. Either way, we will find out more on the 27th of July, or possibly earlier depending on leaks.