ASUS broke its way into the gaming smartphone market last year with the original ROG Phone. This year, we will be getting the ROG Phone II, featuring a 120Hz OLED display, up to 1TB of storage and a few other upgrades.
The ROG Phone II will sport a 6.59-inch 1080p OLED display with an integrated fingerprint sensor, 10-bit HDR visuals and a 120Hz native refresh rate. Beyond that, touch sampling will occur at 240Hz, so scrolling/swiping through apps will feel even smoother, similarly to the 120Hz touch sampling on the iPad Pro.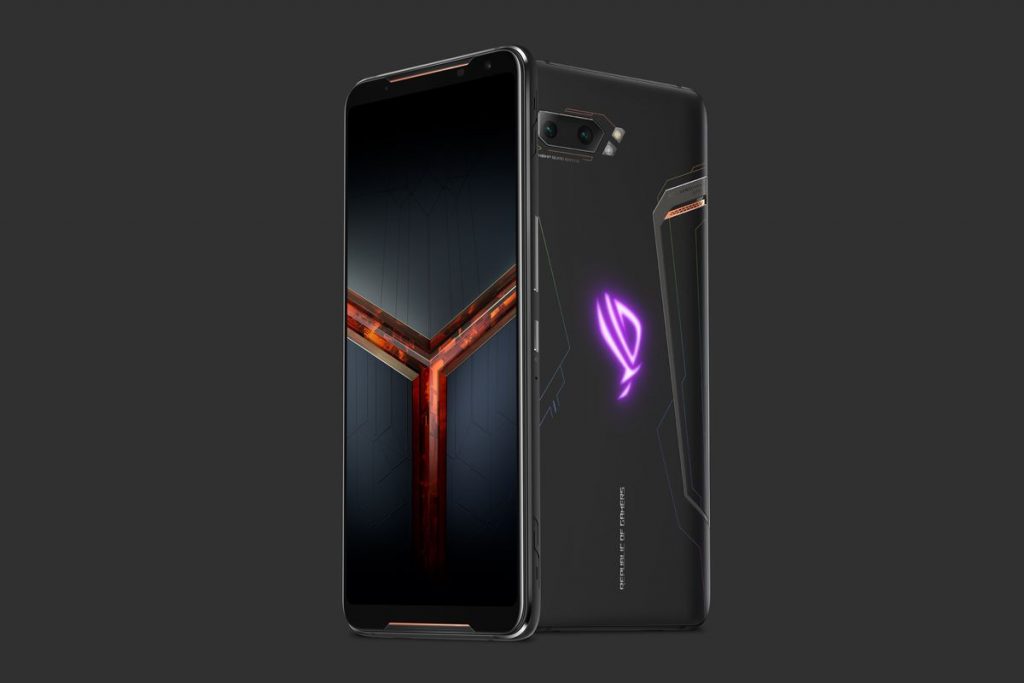 The normal edition of the ROG Phone will ship with up to 512GB of storage, but if you want more, there is a 1TB 'Ultimate Edition' also on the way. The ROG Phone II begins shipping this month with prices starting at €899. The Ultimate Edition will arrive in October with a fairly big price jump to €1,199.
Other features worth noting is the 49ms touch latency. Touch screen latency isn't talked about often in the smartphone world but at 49ms, the ROG Phone II should have the most responsive display on the market. Beyond that, the core hardware features 12GB of RAM, a 48-megapixel camera, a 6,000mAh battery and a Qualcomm Snapdragon 855 Plus with an Adreno 640 GPU.
For the ROG Phone II, the Qualcomm Snapdragon 855 has been modified for higher clock speeds and faster gaming performance to take advantage of the display. All of that is cooled by a vapour chamber design to avoid thermal throttling. We should hear more hands-on impressions in the coming weeks.
KitGuru Says: The ROG Phone II is looking very impressive so far. Did any of you happen to use an original ROG Phone? Are you thinking about getting the ROG Phone II?