Microsoft has Xbox Live features included in the Windows Phone OS,  in-fact, you can even earn achievements for your account on some mobile games but now the company wants to make Xbox Live cross platform by bringing the functionality to Android and iOS devices.
Some details of the plan were revealed in a job posting, which has since been removed from Microsoft's careers website. The listing was open about the company's plan to "win back" the developer by making its Xbox Live service more accessible across platforms: "We will create a modern framework that is open-source, lightweight, extensible and scalable across various platforms including Windows Store, Windows Phone, iOS, and Android."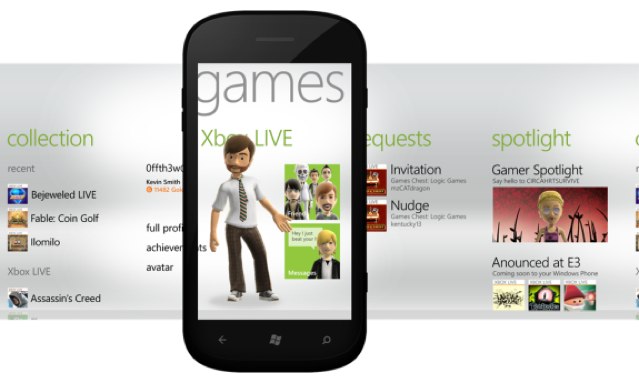 At the moment developers need Microsoft's permission and certification to use Xbox Live but these restrictions may soon go away. The plan is reminiscent of how the company is handling Windows Phone now, at MWC it was revealed that the platform was opening up to allow more partners to make phones and now, the gaming service might be opening up too.
Xbox Live will go head to head against Apple's already established 'Game Centre', as well as Google's Play service. According to The Verge, Microsoft is currently hiring developers to work on light weight tools for Xbox Live across all current platforms.
KitGuru Says: Xbox Live coming to all mobile devices would make sense, especially for those who have been invested in the Xbox platform for years now. Have you used Xbox Live before? Would you want it on your phone? It might be useful for multiplayer gaming.