The Google Pixel 4 was released recently, with one of its flagship features being the introduction of a high refresh rate 90Hz OLED panel, allowing for a buttery smooth user experience. It appears however that many users won't get to experience it, as the 90Hz is only activated if the phone's screen brightness is at 75% or higher, among other peculiar caveats.
Discovered on Reddit, Google's aggressive fluctuating of the Pixel 4's refresh rate can occur due to multiple different reasons: if the screen is below 75% brightness, if the ambient lighting conditions are unfavorable, if you're watching a video, or if you activate battery saver mode. Some of these conditions make sense, while others seem somewhat arbitrary.
As the news began to spread, and users complained. Google responded, via The Verge, confirming that software updates will "roll out in the coming weeks that include enabling 90Hz in more brightness conditions".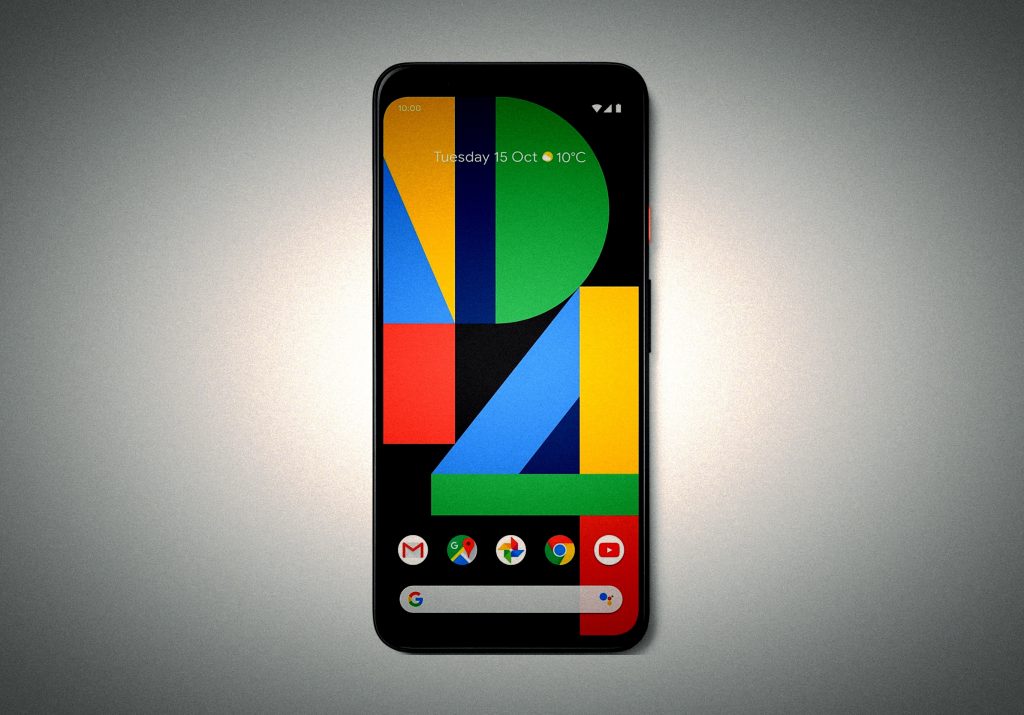 Until then, if you want to make sure that the 90Hz on your Pixel 4 is being utilised at all times, you can turn off auto-brightness and make sure the manual brightness remains above 75%.
Alternatively, you can head into the developer options, which contains a setting allowing you to force 90Hz at all times regardless of the situation. Both these workarounds will negatively impact the phone's battery life, but for some, it'll be worth it.
KitGuru says: What do you think about 90hz displays? Would a high refresh rate screen sway your purchasing decisions, or do you not see the difference and would rather not take the hit in battery life? Let us know down below.