At Computex today, MSI unveiled five new gaming laptops in its product portfolio: the GT75VR Titan, GE63VR/73VR Raider, and GS63VR/73VR Stealth Pro. While each cater to different market segments, they have at least one thing in common – 120Hz displays for a smoother gaming experience.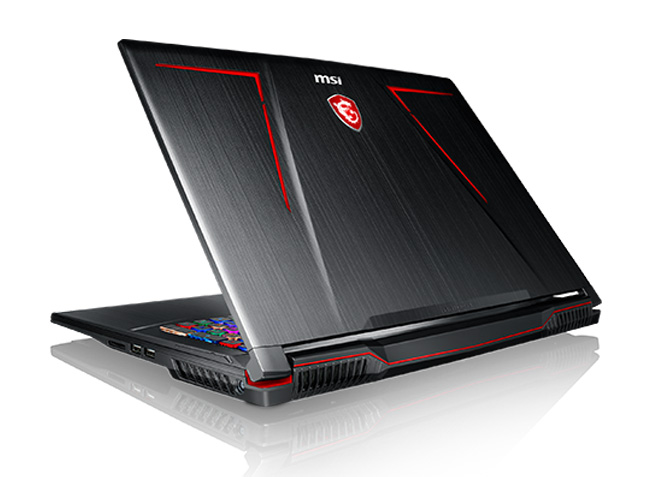 Starting with the GT75VR Titan, the 'Titan' moniker usually denotes one of MSI's flagship products and this is no different. For starters, it is available with 3 GPU options: GeForce GTX1080, GTX1070 SLI, or GTX1070, so driving high frame rates will be no problem. Add in the powerful Core i7 7820HK CPU, which can be overclocked, as well as a 120Hz HDR display and the GT75VR looks like a high-end beast. We should also mention its per-key RGB, mechanical keyboard, too, which is actually designed in cooperation with SteelSeries.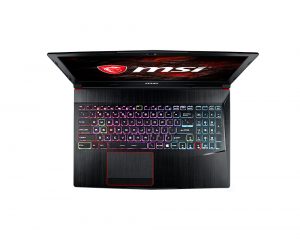 Up next, we have the GE63VR/73VR Raider. Here, the standout features are numerous: a 3ms 120Hz display, per-key RGB SteelSeries keyboard and GTX 1070 graphics. MSI are also keen to emphasise the tweaked design, as its more angular chassis is supposed to resemble an exotic sports car. Lastly, MSI has also improved the sound quality of the laptop by going for Dynaudio speakers with a full-sized chamber that is 5x bigger than other designs, while it also claims the speakers are also 2~3x bigger than the competition.
Lastly, the GS63VR/73VR Stealth Pro. As with previous Stealth laptops, the GS63VR/73VR Stealth Pro keeps a more portable design without sacrificing performance: this laptop weighs just 1.9KG and measures 17.7mm thick, yet it keeps a GTX 1070 and 120Hz HDR display. Its chassis is also an aluminium alloy which should deliver excellent built quality, while its keyboard is another SteelSeries unit.
KitGuru says: Are you in the market for a new gaming laptop? If so, MSI's new models certainly look good on-paper. I've got my eye on the GS63VR/73VR Stealth Pro myself, though I can definitely see the appeal of the others as well.