It has been a few years since Razer first announced its gaming laptop, the Razer Blade. It quickly became a success and spawned two models, the Razer Blade 14 and the Razer Blade Pro, which uses a 17 inch screen. However, the laptop had been difficult to get in the EU until now. Razer today announced that it would be bringing the Blade to Europe for the first time.
Often touted as the 'world's best gaming laptop', the current Razer Blade features a QHD display, a 256GB or 512GB SSD, a Core i7 processor and a GTX 970M. We reviewed one earlier this year, giving it our MUST HAVE award.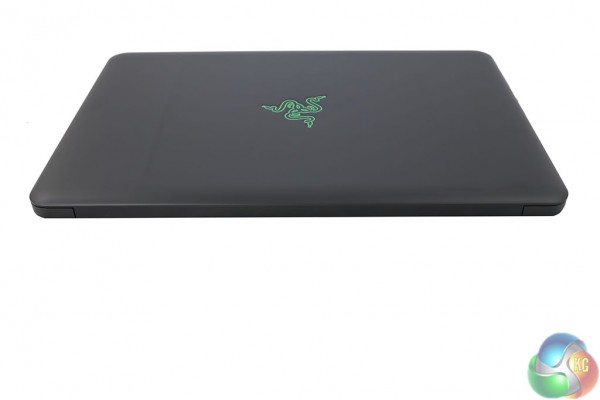 For now, it is just the Razer Blade 14 landing on European shores and pricing has yet to be revealed. We do know that there is a 2016 release window pencilled in though, so if you're thinking about upgrading your laptop in the new year, this may be an excellent option to keep an eye out for.
There will be two versions of the Razer Blade available, one with a QHD touch-screen display and another with a 1080p display, which will allow the GTX 970M to run games better at native resolution.
KitGuru Says: The Razer Blade is known to be a great laptop, though availability outside of the US has been a problem for a while now. Do any of you use Razer products? What do you think of their laptop range?