Hampoo may not be a brand that everyone is hugely familiar with, but it's certainly gaining a name for itself after its recent CES showing, where its new fleet of touch screen devices offered built in gaming controls and glasses free 3D for the gamers and media viewers out there and RFID equipped tablets for medical professionals.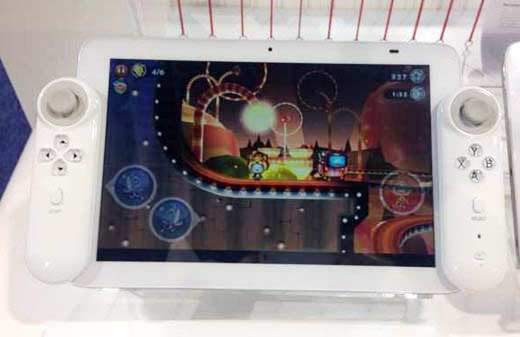 The Intel powered gaming tablet looks a lot like the Wii U's gamepad, with a pair of thumbstick equipped controllers that attach to either side of it, offering D-Pad, face button and analogue stick support. Powered by an Intel Atom Z2580 CPU, the tablet also comes with WiDi technology, so it can stream to your main display in a somewhat reverse role of the clearly inspirational Wii U gamepad.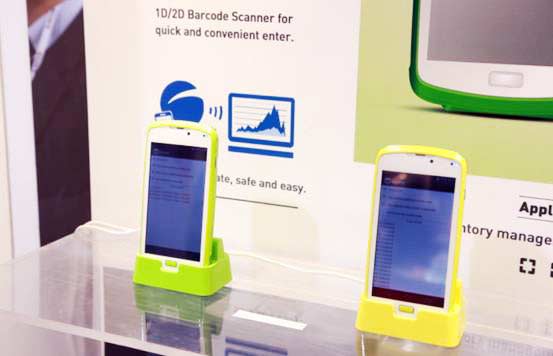 The other tablet that Hampoo was keen to show off on the floors of CES was its glasses free 3D tablet, featuring an 10.1 inch IPS HD (1920 x1200) display, a quad core Intel Atom Z3740D, front and rear facing cameras for VOIP and image grabbing purposes and WiDi for streaming to larger displays. It also supports wireless features like NFC and Bluetooth 4.0, should you be out of range of a WiFi network.
KitGuru Says: Hampoo isn't exactly a household name as of yet, but perhaps it has a chance with its new fleet of hardware. Still, the tablet market is incredibly competitive and the hardcore touchscreen gaming segment is a bit of a niche – what do you think its chances are?