SK Telecom on Monday said it had developed a new wireless broadband technology that aggregates bandwidth from three bands and can support speeds up to 300Mbps. The South Korean company may commercialize the technology in late 2014.
SK Telecom has successfully developed LTE-Advanced 3 Band Carrier Aggregation, which aggregates 3 bands – 20MHz+10MHz +10MHz – to support speeds of up to 300Mbps. With the creation of this technology, end-users will be able to experience the fastest LTE-Advanced speeds once the related chipsets and devices (smartphones, tablets, notebooks, etc.) hit the market. Industry experts forecast LTE-Advanced 3 band CA to become commercialized in the end of 2014. However, SK Telecom itself does not reveal when it intends to sell appropriate gadgets.
"With the successful development of "LTE-Advanced 3 Band CA", SK Telecom further strengthens its global leadership in telecommunications technologies," said Park Jin-hyo, Senior Vice President and Head of Network Technology R&D Center at SK Telecom. "SK Telecom will continue to make strenuous efforts to provide unmatched service quality and speeds, which will lead to the overall advancement of the global telecommunications industry.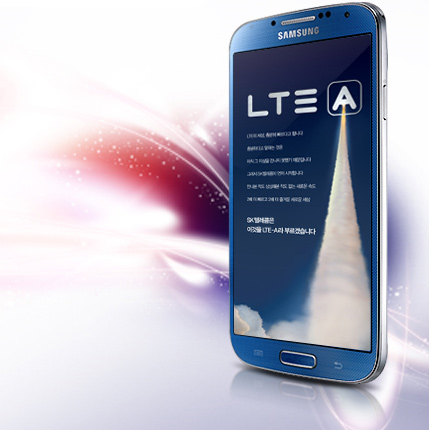 In the meantime, SK Telecom is preparing to demonstrate its LTE-Advanced 3 band CA at MWC 2014, to be held in Barcelona, Spain next month. At this global telecom trade-show, the company plans to showcase 450Mbps LTE-Advanced by aggregating three component carriers (20MHz+ 20MHz+20MHz).
KitGuru Says: 300Mbps is fast… While in this industry nothing can be "too fast", 300Mbps maximum bandwidth seems to be an overkill for mobile devices.