Looking back over the past couple of decades worth of technology purchases, you'd probably notice more than a few trends. There would be the rise of desktops in the early to mid-90s, then laptops became more popular as their portability increased and then we hit that period of a few years, where netbooks became a thing. That market has mostly dried up now thanks to tablets but when that touch screen group took over the scene, many people hailed it as just another fad form of smart interaction, but so far, it shows no signs of slowing down.
According to a report from research firm IDC, tablet purchases have continued to grow across the board, with as many as 56 million units now owned in the UK alone. This is expected to be at least partially responsible for a further five per cent drop in desktop and laptop PC sales. Of course smartphones are still the most commonly bought smart connected device, with over 60 per cent of all purchases made up by those handsets.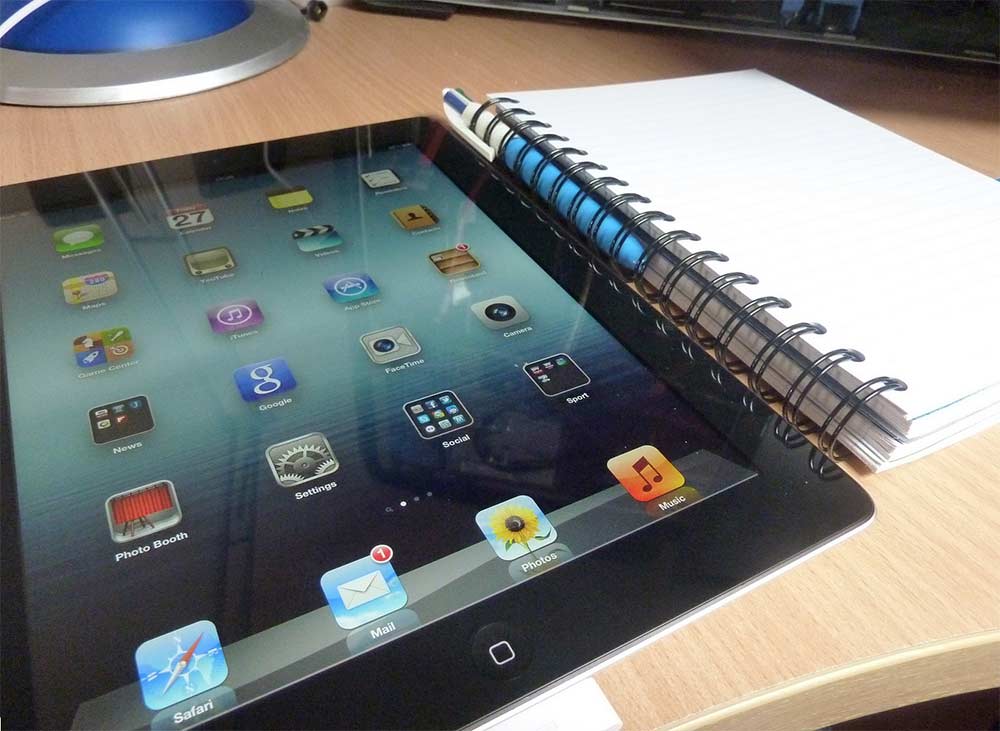 The iPad still dominates the tablet market, but Samsung's offerings aren't far behind
However what is interesting about tablet purchases over the last year, is that while Apple is still the most dominant, its numbers have dropped a little year on year. In comparison, Samsung's have remained relatively constant. Amazon on the other hand has taken a hit, with a near 20 per cent drop in its tablet sales, while Sony, one of the smaller tablet manufacturers by sales numbers, saw growth of more than a third over the same period.
HP also saw some increase in sales, but it remains the smallest of the big five tablet vendors. This is completely contrasting with its position in PC sales though, where it dominates the British market, followed by Dell and Lenovo.
KitGuru Says: Tablets have been around for a long time, but it took developments in size, weight and a healthy dose of marketing, to really make them a mainstream product. I still prefer a laptop myself, but have to admit that I do like it when you have both. A touchscreen notebook gives you the best of both worlds.